Louis The Child Releases "Right To It," Embarks on Last To Leave Tour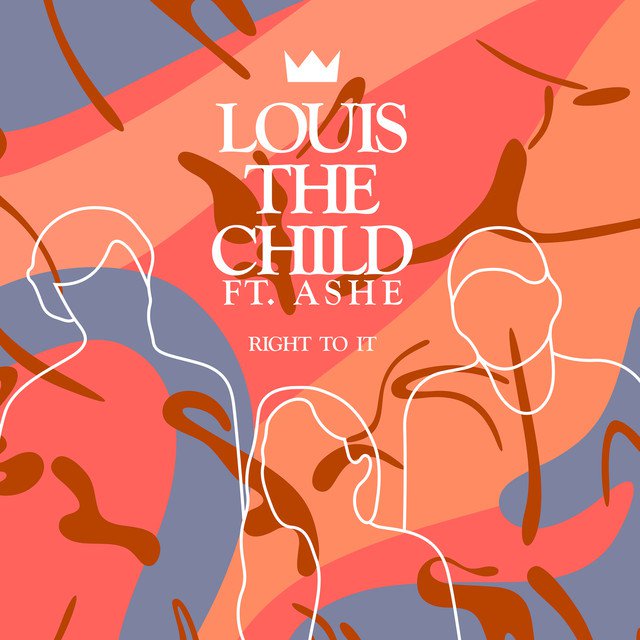 Louis The Child has been rapidly dominating the electronic music front over the past few years. The pair steadily releases feel-good music for a fan base that grows exponentially with each new track. The dynamic duo continues to put out new songs that define their individual style and music lovers across the country can't seem to get enough. On October 2nd, LTC released their newest single featuring Ashe called "Right To It" and the response has already been phenomenal. The track streamlines that typical Louis The Child slow yet bouncy sound, topped with a smooth beat and über catchy lyrics. "Right To It" blends right into their musical repertoire, adding seamlessly to their mix of downtempo jam-worthy tracks for the chill electronic enthusiast.
The duo consists of artists Robby Hauldren and Freddy Kennett, two friends who joined forces to create Louis The Child out of Chicago in 2013. Since then the group has seen many successes, including their most popular single "It's Strange." Robby and Freddy have played at festivals like Electric Zoo New York, Lollapalooza, Ultra Miami and Moonrise, and have supported many artists such as Porter Robinson and Madeon on their "Shelter" tour, but the group was ready to headline their own tour after the release of their Chance The Rapper "All Night" remix, their original track "Love is Alive" and now "Right To It."
LTC is currently amid their Last To Leave tour, which began October 8th and will venture all over the United States and Canada. Last To Leave will feature many impressive supporting artists such as Point Point, Louis Futon, Party Pupils, Win and Woo and last but definitely not least Prince Fox, who will be performing with the duo in New York City's Terminal 5 on the 28th of this month. Robby and Freddy will be hitting the best music halls and venues across the country this fall, so make sure to revert to those childish ways and dance to "Right To It" all night long.