Lostboycrow Releases New Single, "Stay a Little Longer"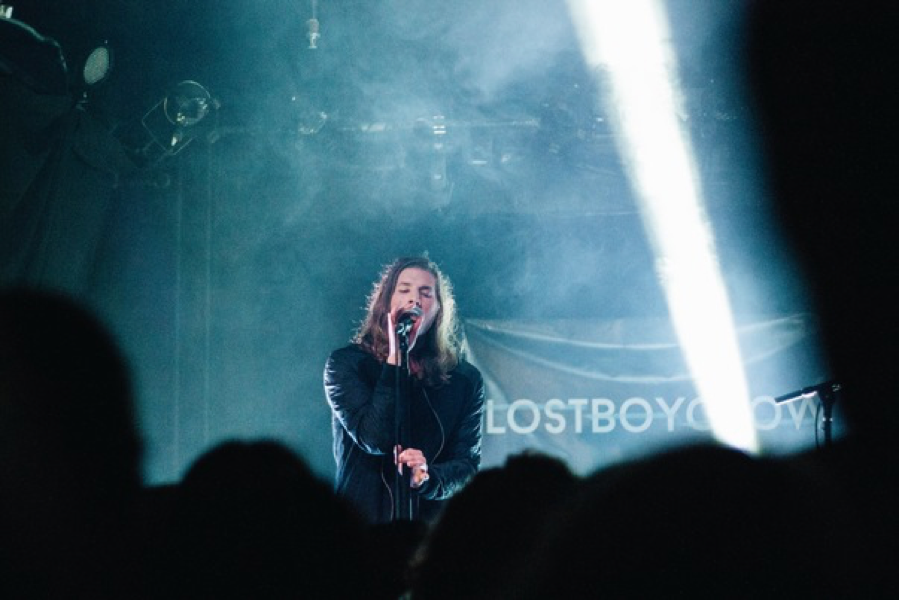 Lostboycrow has unveiled his latest single,  "Stay a Little Longer"
Los Angeles-based artist, Lostboycrow, launched his new single "Stay a Little Longer" earlier this week. The song was featured on Spotify's New Music Friday playlist for 10/26/16, and is available on all DSPs.
Through his distinct brand of R&B-infused pop, Lostboycrow has been able to touch fans by telling stories through his lyrics. He stated, "I just want to make music, write songs and be known as a storyteller and performer." Looking at his success so far, we can see he is doing just what he set out for.
Lostboycrow shares his feelings behind "Stay a Little Longer" saying, "it was written from the standpoint of being in the middle of an intimate and familiar relationship that is at the point of being tested to either fall apart in the flames of a short romance, or slowly dance in the burn of resolution." It is so relatable and gives the hopeful feeling of making it last with the one you want.
Listen to "Stay a Little Longer:"

Each time listening to this song we fall more in love with the upbeat vibe and the smoothness of his voice. It's a perfectly versatile song to throw on, whether relaxing at home or to get people dancing at a pool party. It really speaks to anyone who has ever felt something special for someone.
Looking towards the future, it seems like Lostboycrow will "stay a little longer," too. He has headlined Neon Gold's Popshop West at The Echo, taken the stage at the prestigious SchoolNight LA, and embarked on a nationwide tour with indie songstress, VERITÉ. His other singles, "Love Won't Sleep," "Talk Back to Me," and "Powers," were also featured on Spotify's New Music Friday, Indie Pop, and Alternative R&B playlists. These have seen over seven million streams and three appearances on Hype Machine's popular chart.