Lost Frequencies Releases "Reality (Remixes)" feat. Janieck Devy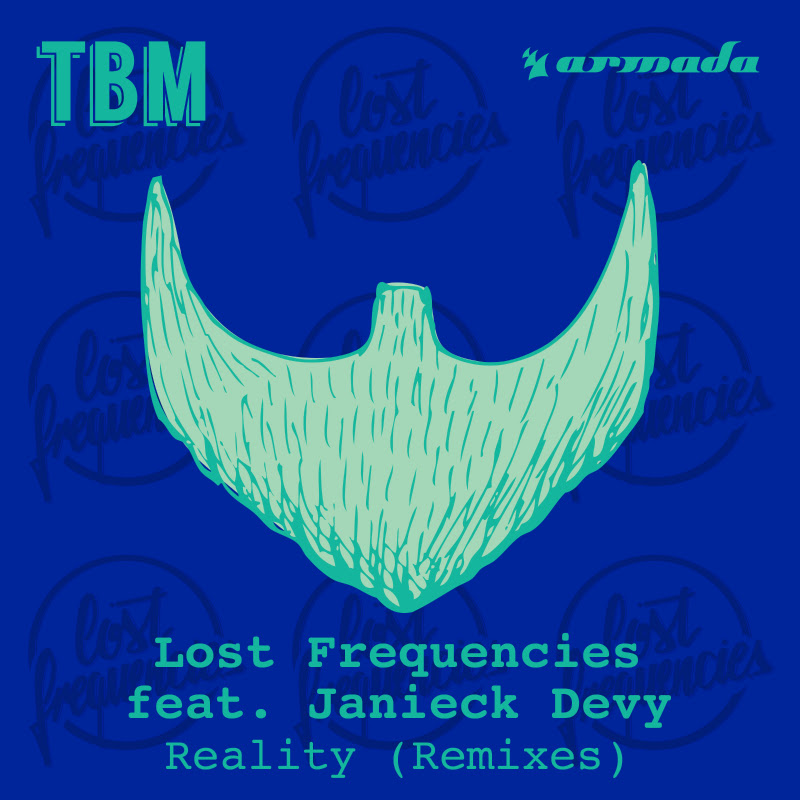 Following the release of their highly successful "Are You With Me" single, Lost Frequencies return with their latest endeavor. Seeing its release on Armada Music's The Bearded Man (TBM) imprint, "Reality" feat Danieck Devy and its accompanying remixes is the follow-up production to the group's mega-hit. Remixes from MÖWE, Janieck, and Hitimpulse are included on the Reality (Remixes) EP.
Marking the first ever Armada Music #1 on the UK singles Top 40 as well as taking the #1 spot on the UK Charts on iTunes, "Are You With Me" has been circulating for nearly one year and is still being incorporated in DJ sets across the world. Their "Are You With Me" release has been a music festival staple since its release, having been featured across a plethora of main stages across the world in its original mix, remixed versions, and mashed-up interpretations.
Listen to Lost Frequencies feat. Janieck Devy – "Reality (MÖWE Remix):"
Lost Frequencies Reality (Remixes) is available on iTunes.