Chris Lake & Anna Lunoe Release "Stomper" on Ultra Music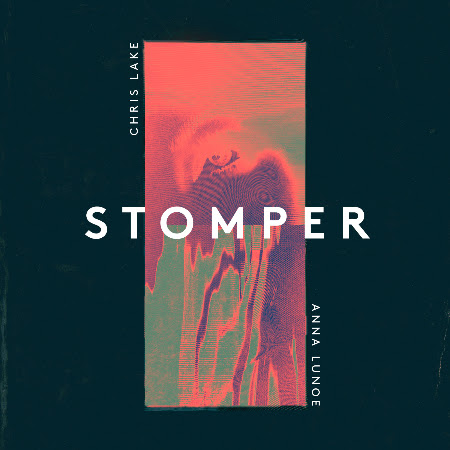 Joining forces for an energetically infused track, Chris Lake and Anna Lunoe have released their "Stomper" collaboration on Ultra Music. The mid-summer release from the pair prides itself on being an instant dance floor favorite.
The combination of Chris Lake's signature classic house sound with Lunoe's vocals causes for a monstrous dance anthem that lures listeners in through a cinematic breakdown, before quickly winding up into a barrage of wide synth stabs and bouncing bass lines.
Anna Lunoe is an Australian-born singer/songwriter/producer that has established herself as a triple threat among the electronic music community. Chris Lake has been producing since the age of fourteen with the purchase of a synthesizer. His modernized house sounds incorporate a multitude of sub-genres including deep house, techno, progressive, electro, and even acid house.
Listen to Chris Lake & Anna Lunoe "Stomper:"


"Stomper" is available HERE.