Lodato Spins Upbeat Energy into "Home"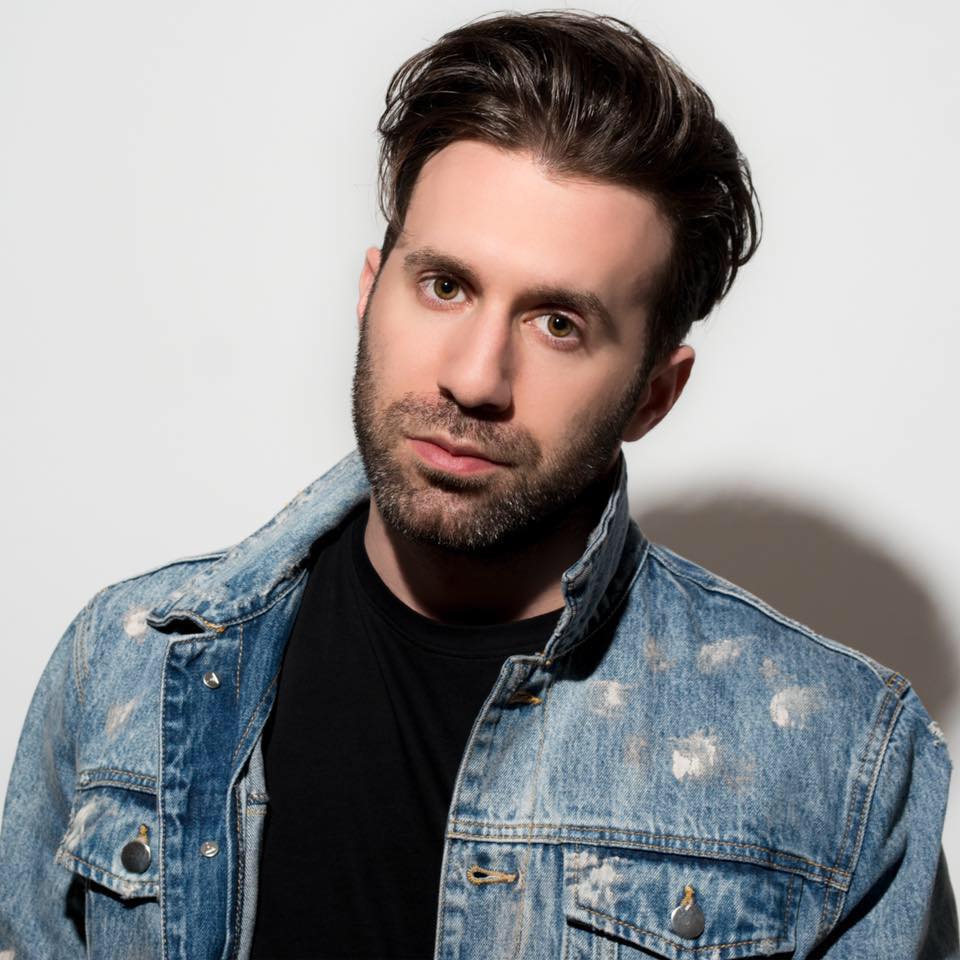 New York never ceases to amaze the world with its endless roster of magnificent music artists, and when it comes to the electronic sphere, Lodato stands strong atop the city's high-octane repertoire. Now, he returns to Overdrive Productions with a fresh and radiant record "Home."

Over the years, Lodato has become well-recognized for his 2017 single "Older" which went #1 in the United States on Billboard's Dance Club Songs chart. His talents stretch far across the spectrum as he continues to accumulate millions of Spotify streams. Lodato topped the Billboard Dance/Club charts with multiple #1's and was awarded Remixer of the Year for his version of "Heathens" by Twenty One Pilots during Miami Music Week.

Lifting listeners up to a whole new atmosphere, "Home" strikes a chord through the heart and heads straight towards infinity. Laced with dance-centric tones and a beat that will make your head spin, the track progresses with bounce and an irresistible feel. An addictive and strong female vocal leads the song while Lodato dusts the track with his classic rhythmic energy, fine-tuning "Home" into a piece of effervescent life.
Throwing his endearing presence across the board in both smashing studio productions and continuous electrifying stage performances, Lodato becomes more and more of an undeniable master of his own craft, and a charismatic artist the scene has only seen the beginnings of. 
Featured Image Courtesy of Lodato Facebook