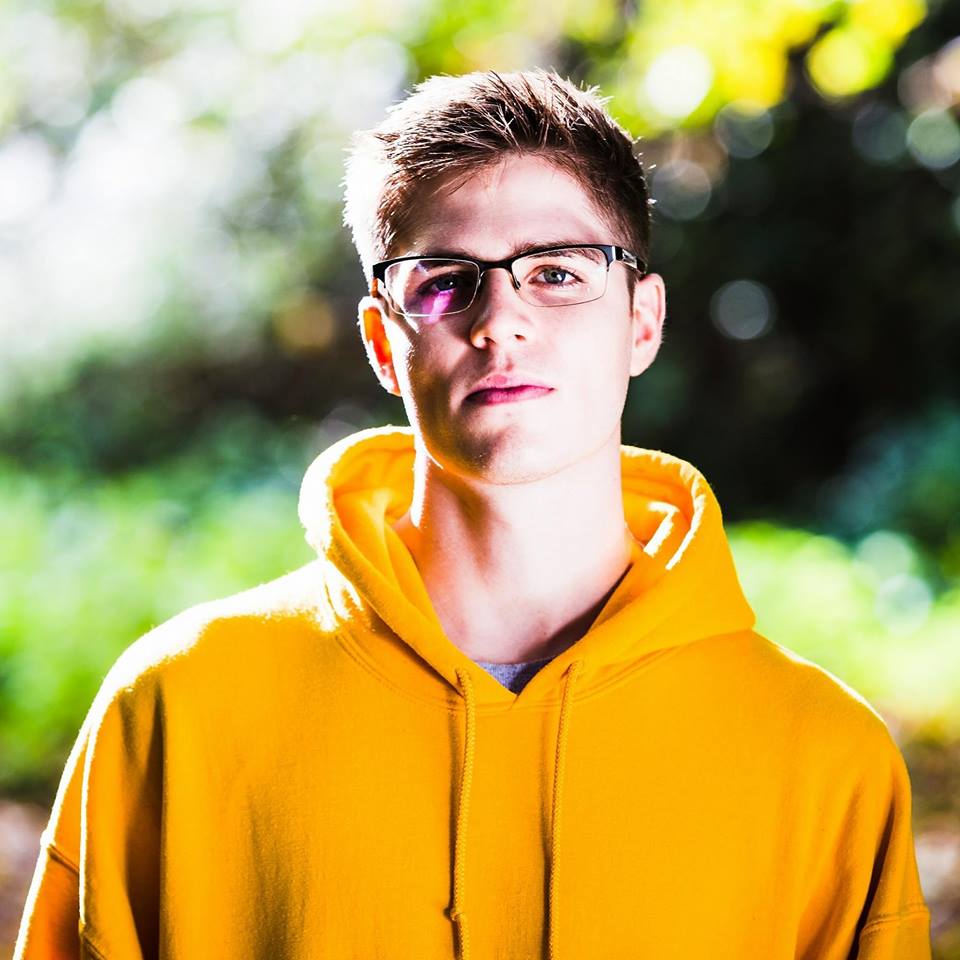 Keeno Offers Delicate "Home" Remix of Telomic & Laura Brehm's Original Amidst 'Liquicity Reflections Part 2' Album
Celebrating 10 wonderful years of Liquicity Records, the part 2 release of their Reflection album series has arrived in full force, featuring a brand new remix of the Telomic & Laura Brehm single "Home" by British producer Keeno.
Keeno's rendition of "Home" mixes beautiful aspects of the original as well as switches up certain tones to create a magnetic new soundscape. Maintaining the track's gentle essence, Keeno hones in on the effortless and delicate vocals of Laura Brehm, adoring her voice by adding heartfelt rhythms that bring out her lovely lyrics twice fold. This version's bassline topples along soft drum and bass notes whilst rolling underneath Telomic's floating synths.

The Keeno remix comes off the heels of Laura Brehm's latest collaboration with Belgian producer Janee, "Make It" and clears the way for a fresh track with Telomic under his regular production alias, Elliot Berger at the end of June. Brehm's long-standing relationship with Monstercat also looks set to continue with confirmation of a Feint collaborative EP coming mid-June.
"Home" is making a fantastic appearance and settling in seamlessly with the rest of the Liquicity Reflections Part 2 album, which hosts eight velvety electric songs by various artists. The album offers more artist remixes by Champion, Maduk, ShockOne, Fliwow and several more that altogether have created an irresistible soundtrack.  
Photos courtesy of Keeno & Laura Brehm Facebook