LO'99 Gives You Three New Must Hear House Tunes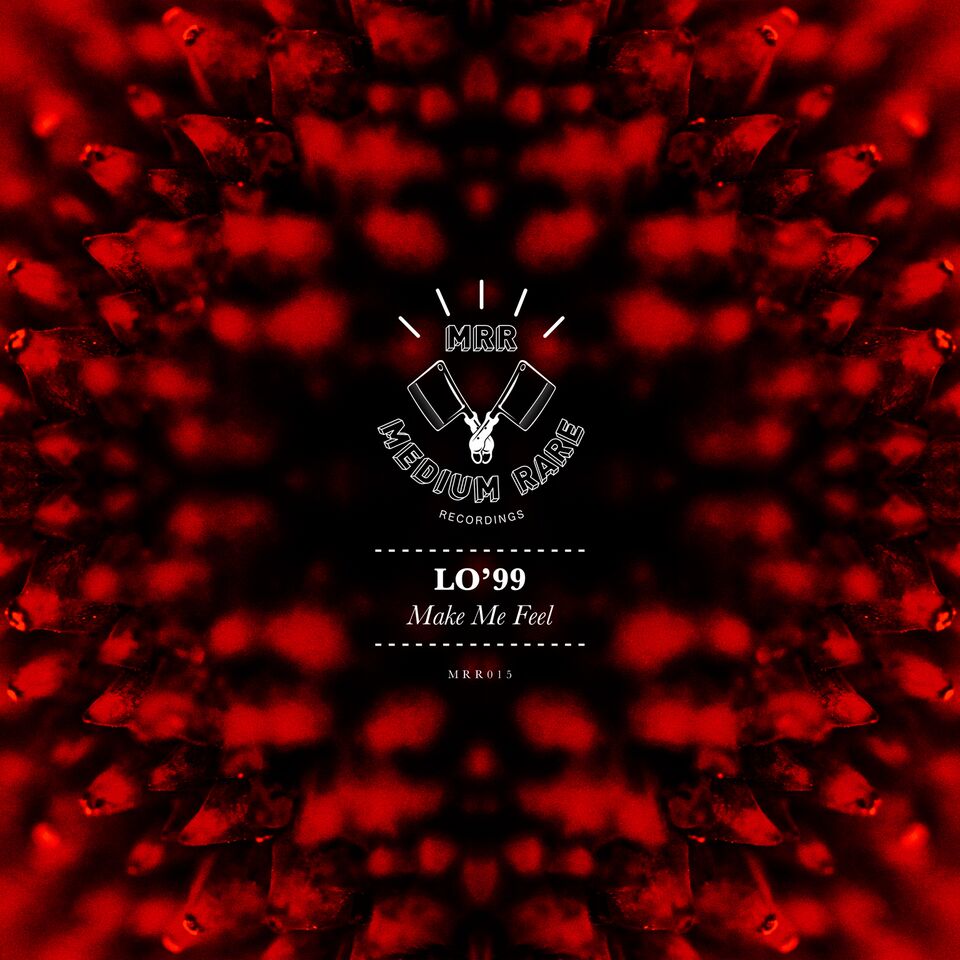 LO'99 represents their Australian brothers and sisters well with his latest releases via Medium Rare Recordings and Armada Deep
The next big thing from Australia may be here right in front of us, in the form of the young producer LO'99. He perfectly embodies the country's floor bumping deep house scene. Having not strayed from his underground routes, LO'99 continues to take listeners down the rabbit hole with these three new releases. LO'99 flexes his creative muscles bringing you two versions of his original track "Make Me Feel." The third gem to come from the budding young house producer, is a remix to the Low Steppa tune "Runnin'" courtesy of the heavyweights at Deep Armada.
With the "Make Me Feel" dual-release, LO'99 takes the listener down two different paths. The forms of "Make Me Feel" come in the LO'99 "Warehouse Mix" and "Broken Mix." Both use different dance music elements but manage to create original after hours vibes. The "Warehouse Mix" may be more of a party anthem, carrying resemblance to the French House you'd hear from the Confessions team. The "Broken Mix" carries much more of a techno influence as it stirs you around with the signature spiraling soft wobble.
In what was already a summer hit in Low Steppa's "Runnin'" featuring Kelli- Leigh, Armada Deep enlisted the help of LO'99 for the remix pack. It's almost unfair to give him a track with the perfect house vocals of Kelli-Leigh. LO'99 does a bang-up job of combining the softness of the vocalist and adding his slightly grungy touch to make it that foot to the floor house track. He now joins the ranks of well established producers De Hofnar, Kav Verhouzer, and Autoerotique to bare the Armada Deep badge.
You can purchase and listen to the LO'99 remix to Low Steppa's "Runnin'" through a variety of platforms HERE.
For more information on LO'99 follow him on Twitter, Facebook, and Instagram.