Listen to MR. PIG's New Single "Bam Bae"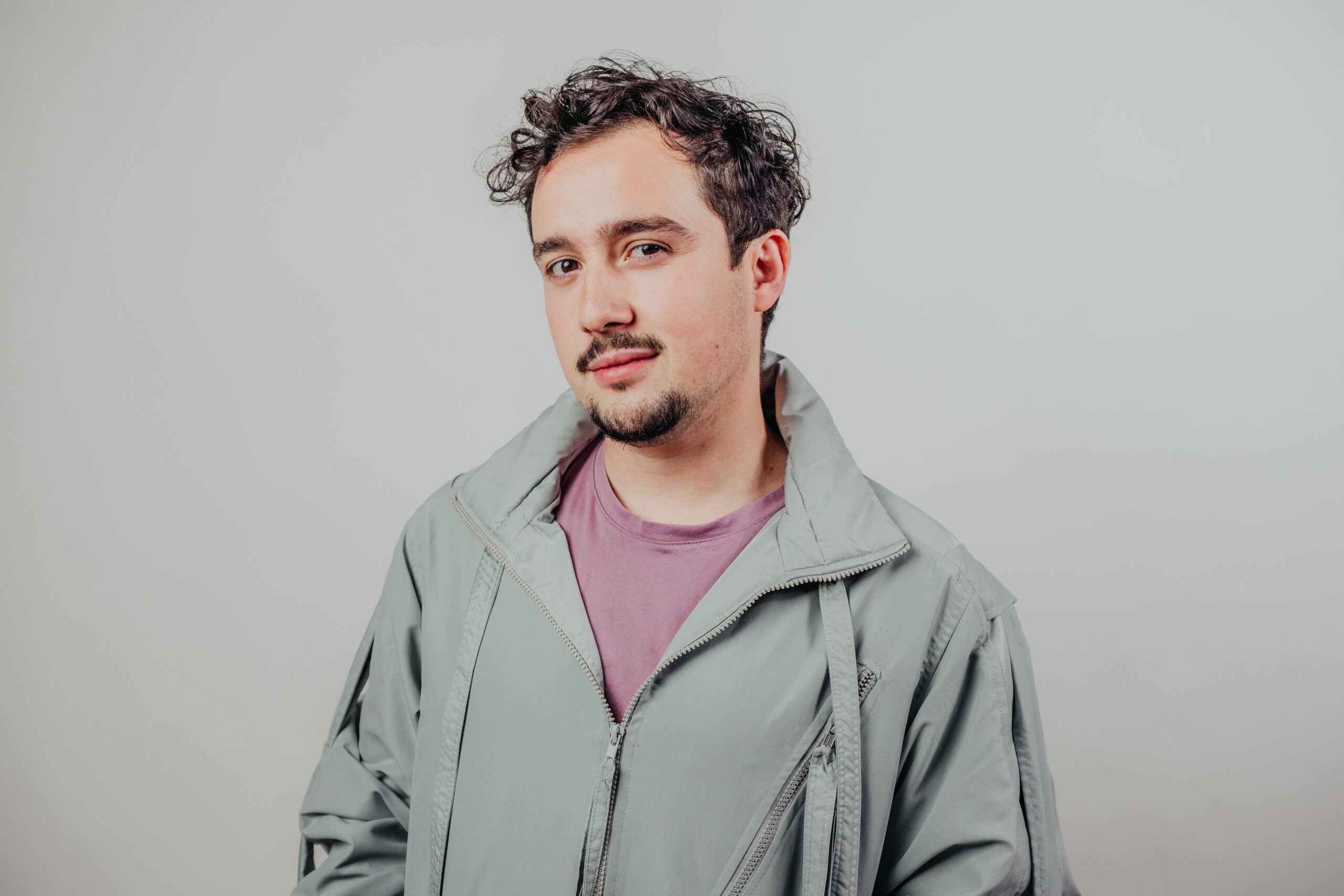 In 2015, Mexico City-based Daniel Bautista made the transition from being a full-time chef into a full-time DJ after years of working towards defining himself as the artist we know him by today, MR. PIG. These last years MR. PIG has endless commitment to putting his country on the global electronic music stage. With his newest single "Bam Bae" he stays true to the this mission.
"I always start my production by deciding on the feeling behind a track, whether I want to make people happy or feel something deeper, I always think of how I want my listeners to feel first I decided to release "Bam Bae" on Independence Day of Mexico because I wanted to get in touch with the Latin community in America. I wanted to bring somewhat of a nostalgic tone to Mexican Americans on one of the most influential days in our culture." – MR. PIG
"Bam Bea" includes key elements that define traditional Hispanic music. This lead to a club-ready, percussion-forward track featuring Latin-inspired trumpet melodies, keys, and Spanish vocals- layered with an absolutely contagious bassline. Mr. PIG delivers a perfect end-of-summer track. The Latin-house single is the first of his forthcoming EP to be released later this year. "Bam Bea" is out now on MR. PIG's label Holy Pig Records.