Listen to Kim Tee's Newest Single "Old T-Shirt" ft. koby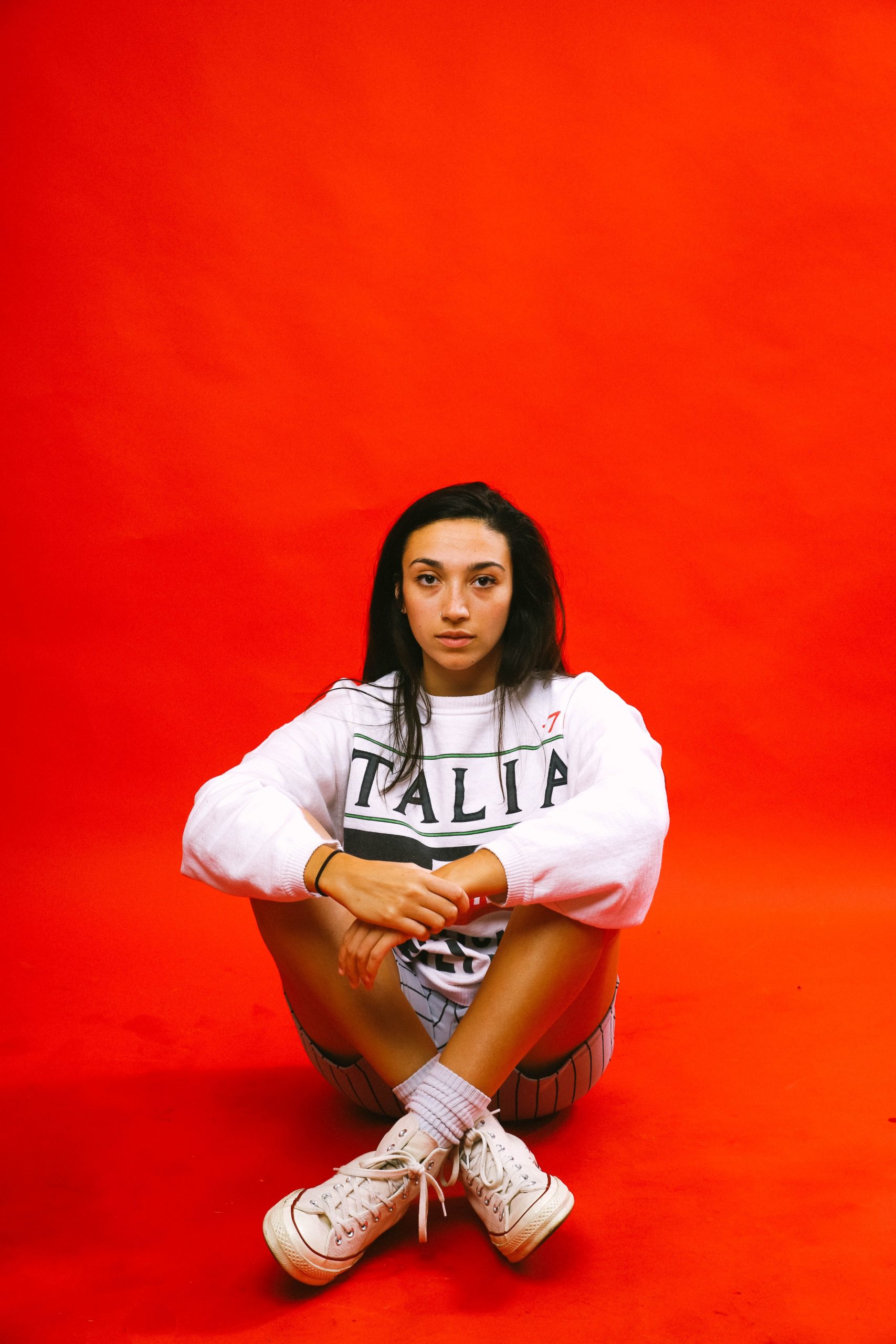 Out now with her second single, Minneapolis based musician/producer Kim Tee has revealed "Old T-Shirt" featuring koby via FADER Label.
This brand-new collaboration between Kim Tee and koby has been stirring for quite some time now. One listen through of the track and listeners will be roped into not only this new tune, but roped into the excitement of more and more team ups to come from these two. Over the past two years, Kim Tee played guitar, piano, and music directed the touring band for artist Clairo. She's caught red-hot attention from these efforts, and that's only the tip of the iceberg.
"Old T-Shirt" starts out in a delicate and soft tone. The song slowly builds as koby's effortless vocals breathe life into the free and easy track. Kim Tee's production on this one is finely tweaked to perfection. Clocking in at just under four minutes, "Old T-Shirt" brings that nostalgic feeling to listeners who can fully resonate for one reason or another. The chilled-out atmosphere to "Old T-Shirt" makes it an ideal one to throw on repeat for the afternoon.
Digging further into Kim Tee's repertoire, her tremendous musical talent extends to writing and producing music for TV and advertising as well. Her debut single "Too Deep" came out last October and was featured on the Zane Lowe Show. Additionally, the track aired on Minnesota's GO 96.3 radio station which shot its sonic flare even further into the stratosphere.
Inspired by artists from all across the board including Kanye West, James Blake, and Burial, singer/songwriter and producer koby has made fantastic waves in the scene. He's worked alongside Rich Costey (producer with credits for Fiona Apple & Death Cab For Cutie), as well as Rostam of Vampire Weekend.