Listen to Delilah Brao & SHKHR's Newest Single "I Don't Mind"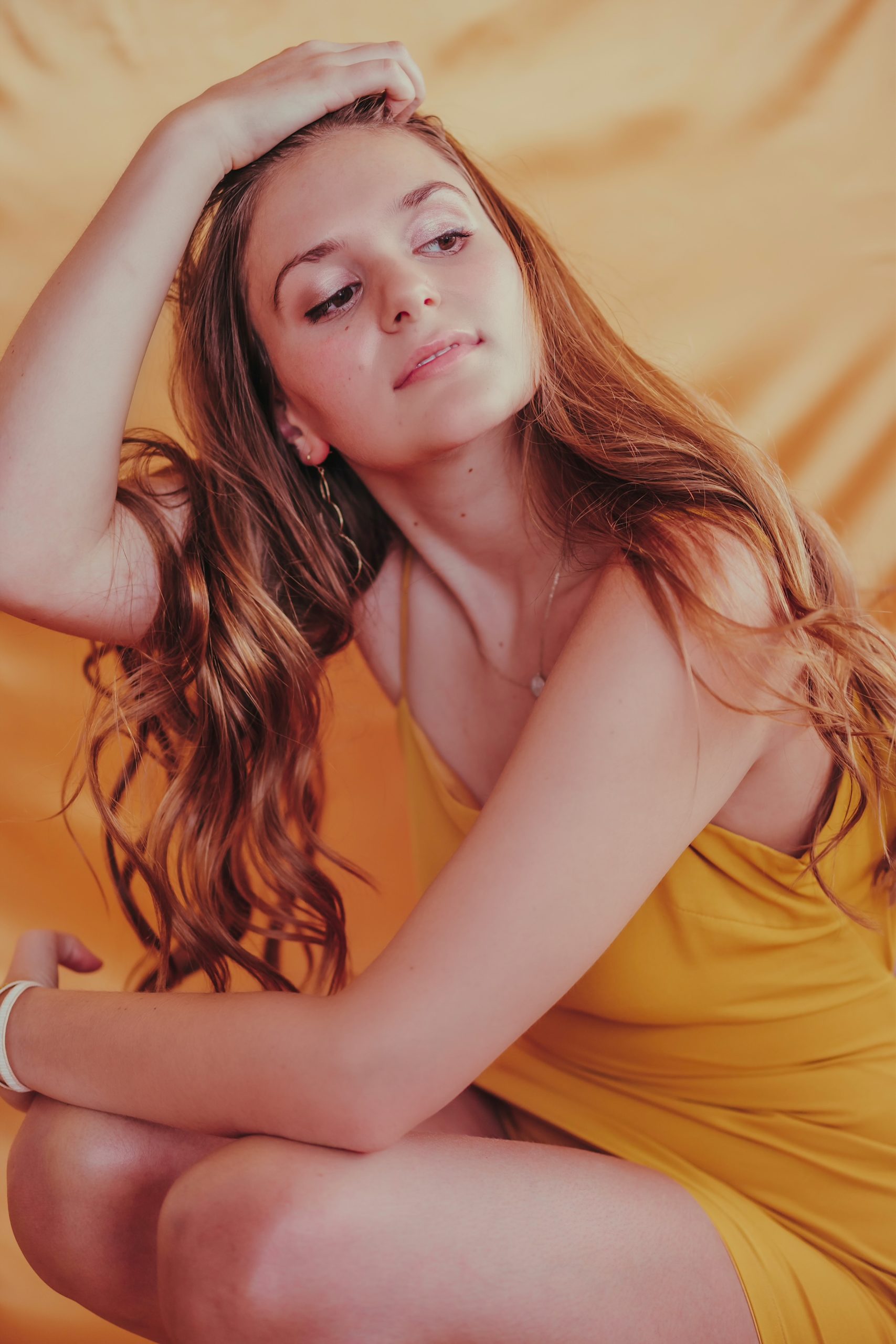 Stealing the spotlight in today's New Music Friday is Berklee College of Music singer/songwriter Delilah Brao, who has arrived with her newest record "I Don't Mind" alongside SHKHR.
The mood for "I Don't Mind" is immediately set as its initial notes project a sort of delicate charisma. Written by Delilah and her longtime collaborator Matthew James Hemmer, Delilah's velvety smooth vocals swoop in and take center stage of this song's tale. Telling an all-too relatable story, "I Don't Mind" is about realizing a relationship you thought would last forever is coming to an end all too soon. Listeners can all go back in their minds to a time where they would have just said "I don't mind" and continue on in hopes of things all working out. This track brings about all sorts of heartfelt nostalgia, whilst dusting touches of melodious rhythms underneath its lyrics.
SHKHR and Delilah have put forth 360 degrees of radiance in this brand-new record, an atmospheric addition to both of their repertoires and a promising sign of even more delightful musical surprises to come. Delilah is following up her previous release via Mr. Suicide Sheep's found/red "Someone To Hold" which has amassed nearly one million streams across Spotify and YouTube. SHKHR is an electronic producer based in New Delhi, India. Working on official remixes for top dance music artists like Dash Berlin, he's most known for his progressive blend of house and pop, and "I Don't Mind" is an amazing testament to that.