Linkin Park Singer Chester Bennington Dead at 41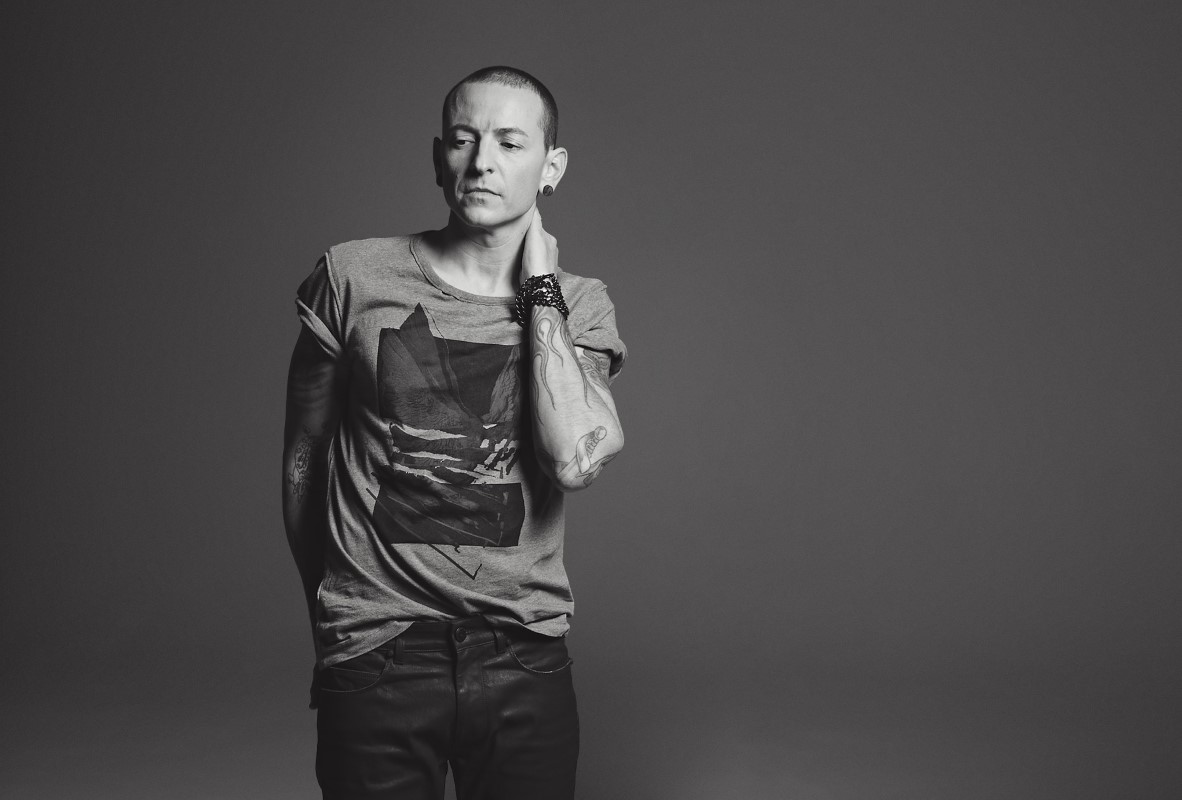 Chester Bennington, famed lead singer of Linkin Park, has died today (Thursday, July 20, 2017) at 41. According to TMZ, Bennington took his own life.
Law enforcement sources have reported that the singer hanged himself at a private residence in Palos Verdes Estates in Los Angeles county, where his body was discovered just before 9 am.
According to the TMZ report, the singer struggled with drugs and alcohol for years. He had said in the past he had considered committing suicide because he had been abused as a child by an older male. He was married with six children from two wives.
It is also reported that Bennington was good friends with Chris Cornell, who also took his own life by hanging this past May. Ironically, Chester's suicide comes today, on what would have been Cornell's 53rd birthday. Following his death in May, Bennington published an open letter to his friend Chris Cornell on the day of his suicide.
Linkin Park is best known for their releases "In The End," "Numb," "Crawling," and "One Step Closer," among others. Linkin Park's studio albums, Hybrid Theory (2000) and Meteora (2003) remain two of the biggest and most successful albums of all time and brought the band continued success. The band had just released their latest full-length studio album, One More Night, in May 2017. They were slated to begin their Welcome To Blinkin Park tour alongside Blink 182 with the first show at Citi Field on July 28 and Hershey Park on July 30.
Source: TMZ