Lights All Night Partners With UphoricTV to Broadcast Live From Dallas on NYE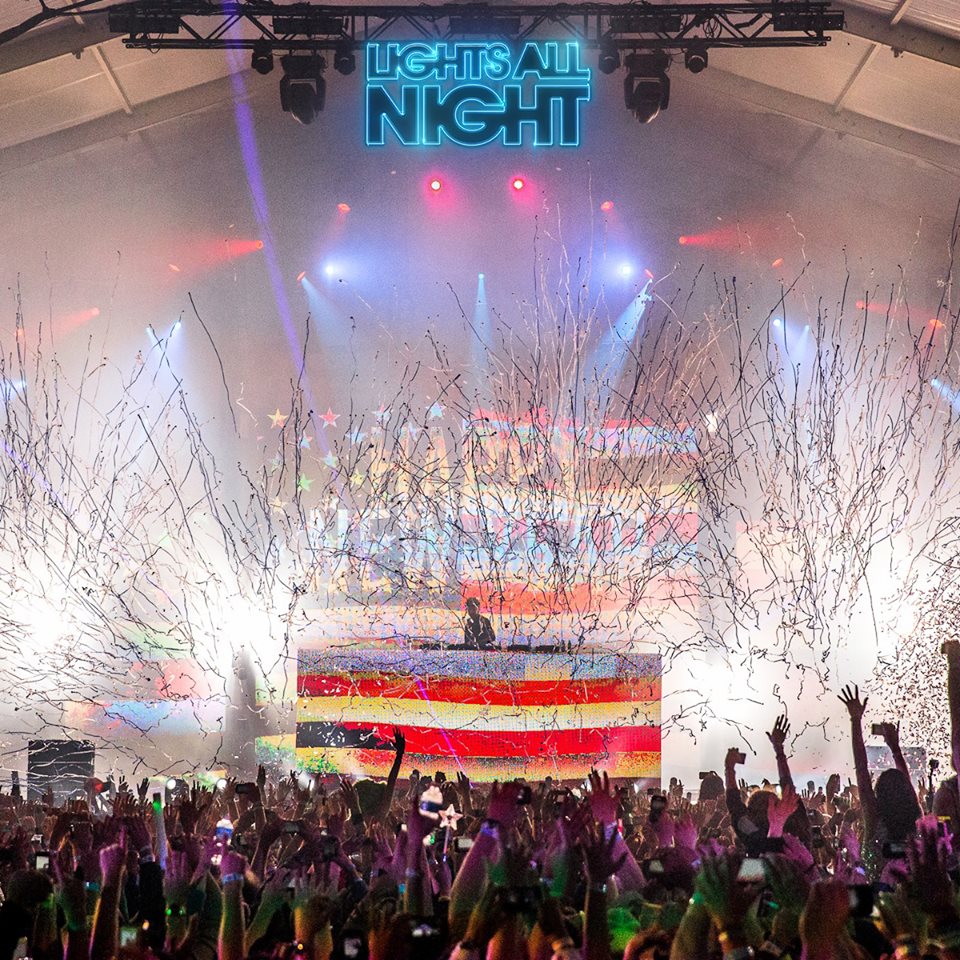 Lights All Night announces first-ever live UphoricTV broadcast of select artist performances taking place in Dallas, TX this New Year's Eve weekend
Lights All Night, Texas' largest electronic music festival, has recently announced that their first-ever live broadcast will take place this New Year's Eve weekend live from Dallas Market Hall. LAN has partnered with new music festival digital television network UphoricTV, in a multi-year agreement, to produce and broadcast select performances through the festival weekend for free over the UphoricTV network (www.uphoric.tv). Artists for this year's live broadcast will include: A-Trak, Kill The Noise, Tchami, Totally Enormous Extinct Dinosaurs (DJ set), REZZ, Whethan, San Holo, Luca Lush, and others to be announced.
In addition to broadcasting artist performances, UphoricTV and LAN will also produce original video content, interviews, behind-the-scenes reports and more throughout the entire event at Dallas Market Hall. This content will be available via UphoricTV's Facebook Live and Instagram, as well as in episodes of UphoricTV's signature original series Artist Access, after the festival on-demand via the network's channels on Verizon Go90 and YouTube. This live broadcast is in partnership with the Dallas-based, multi-faceted entertainment group, Highland Concerts as well as the national  production, promotion, and event management company responsible for some of the industry's leading electronic music events, MCP Presents.
For more information, visit lightsallnight.com and stay connected on Facebook, Twitter, and Instagram.