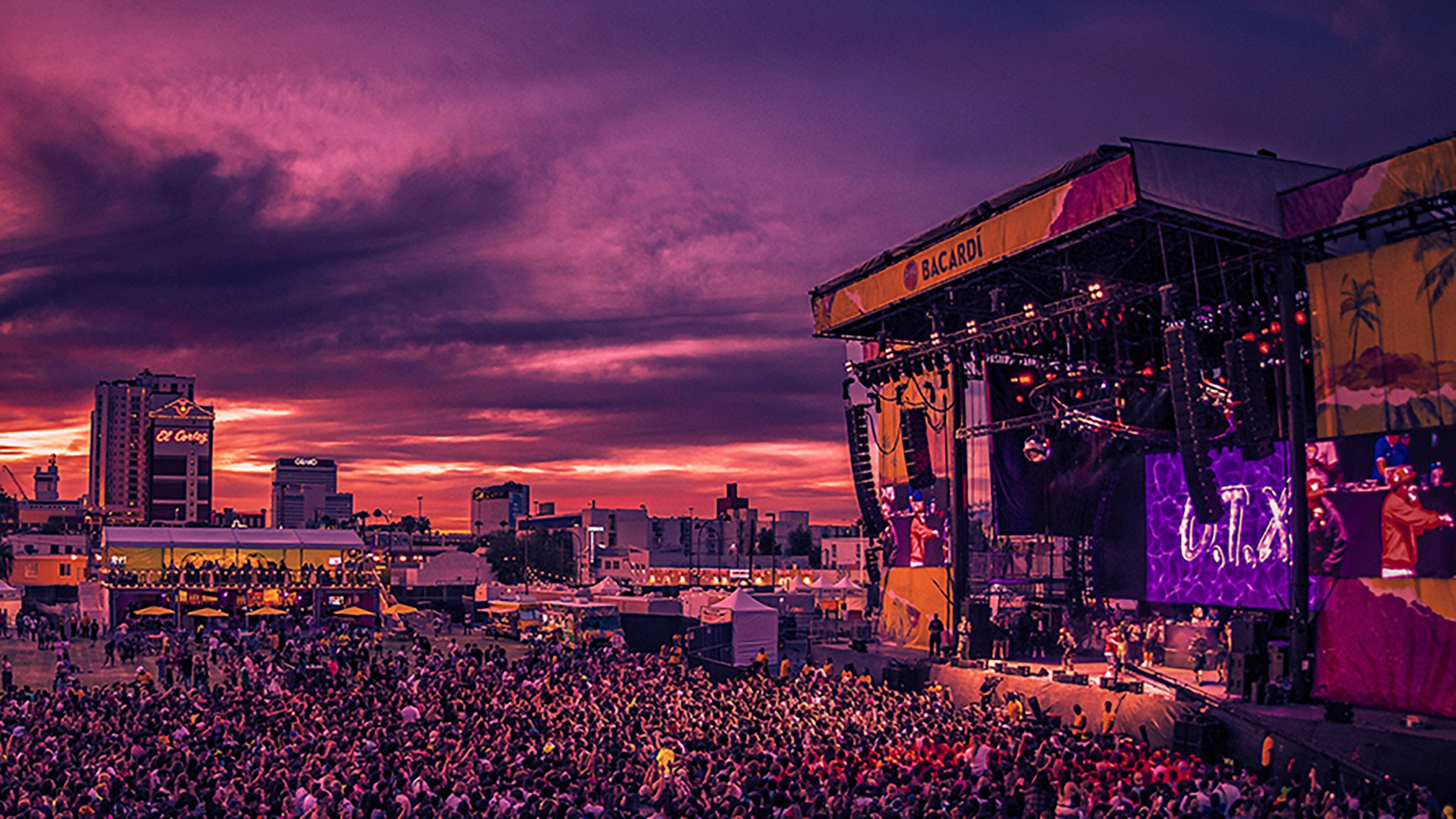 Life Is Beautiful is Geared to Ignite 2021 with Anticipated Acts like Tame Impala, Green Day, Dillon Francis & More
Building up a large sum of anticipation, Life Is Beautiful is expected to be one of the greatest events in 2021. The world has been waiting eagerly for their time to return back to live shows and festivals, and this year, the line up is grand enough to make up for loss time from the pandemic. The festival is open for everyone and it's 2021 artist line up has people shaking with excitement, so much that the festival has already sold out in general passes for this year.
With such a large array of artists set to take the stage, it is debated on which acts are geared to take the festival and its attendees to the next level. Just to name a few, some artists on this year's 2021 line up include, Tame Impala, Green Day, Billie Eilish, Megan The Stallion, A$AP Rocky, Don Toliver, Earthgang, Illenium, Glass Animals, Dillon Francis, Surfaces, EKALI, Trevor Daniel, Surf Mesa, LANY, All Time Low, Earthgang, San Holo and many more.
Although everyone on this year's line up is set to perform their own unique set, certain acts are already building up an increased amount of hype and attention. Billie Eilish is geared to bring in a sea of attendees for her performance as usual, as she possesses a die-hard fanbase that's present in all parts of the world. Additionally, Green Day is set to be a big performance since their last known tour occurred in 2017. Tame Impala has always been an performance act that has put crowds in awe, while other acts are also expected to match the craze like LANY, All Time Low, Glass Animals and Surfaces. On the electronic side of things, Dillon Francis, EKALI, and Illenium are expected to spark the stage with energy and euphoria, while fans are holding high expectations based off of the reach of their music and previous live show recaps. The hip hop acts on this year's line up are immensely prominent with acts like A$AP Rocky, Don Toliver, and Earthgang set to bring the hype and energy to the stage.
The list of acts this year is incredible, while fans and attendees are set to lose their mind over what's to come. However, each artist will bring their own pizzaz to the stage, and there is a reason why they are making an appearance at the festival. Life Is Beautiful is renowned as one of the greatest music festivals in North America, making it appropriate for the biggest acts to be a part of it. There's so much in store for this grand event, and the music is no exception.