Kaskade feat. Too Many Zooz 'Jorts FTW' Out Now on Arkade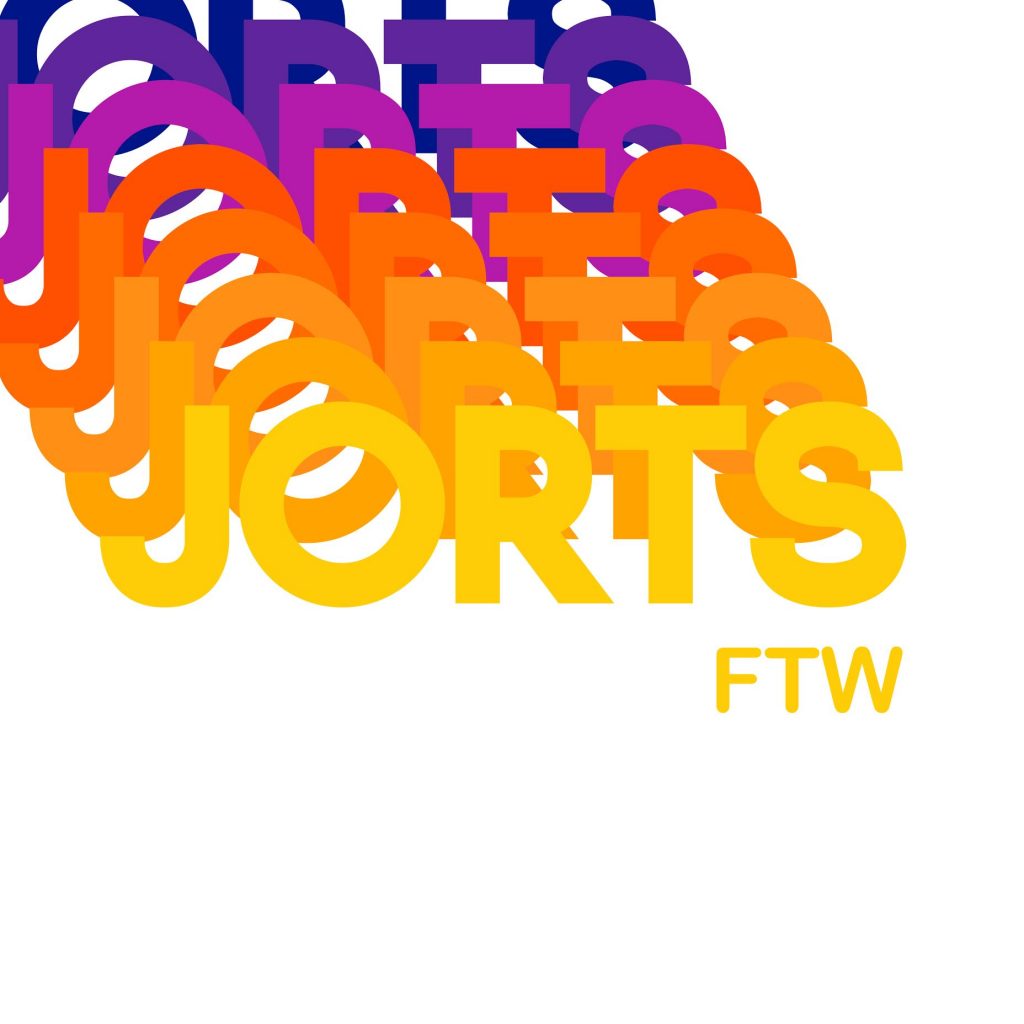 Famed electronic producer and DJ, Kaskade, releases original new single, "Jorts FTW" feat. Too Many Zooz
Kaskade has just released his latest single, "Jorts FTW" feat. Too Many Zooz, and it's uniquely different than what his fans might normally expect from the famed dance music artist.
Ryan Raddon—better known to EDM (electronic dance music) fanatics as Kaskade—has released "Jorts FTW" on his Arkade imprint. Seeing its official release on Arkade on July 15th, "Jorts FTW" is already making waves among the community as well as earned the support of many of Raddon's fellow colleagues. Showcasing his versatility and musical range, "Jorts FTW" is a testament to Kasakde's true artistic capability.
"Jorts FTW" is a high-energy creation, which possesses jungle and tribal house undertones. Showcasing numerous instruments within the many layers of the production, "Jorts FTW" is perfectly fit for the festival circuit. Although the track is just seeing its official release in July, Kaskade included the number in his main stage set at this year's Ultra Music Festival in Miami, as well as at Electric Daisy Carnival Las Vegas for EDC 20.
Watch Kaskade feat. Too Many Zooz "Jorts FTW" here:

"Jorts FTW" is available to purchase on iTunes and to stream on Soundcloud and Spotify.