Japanese House Producer Shingo Nakamura Starts 2023 Strong in "Come Closer"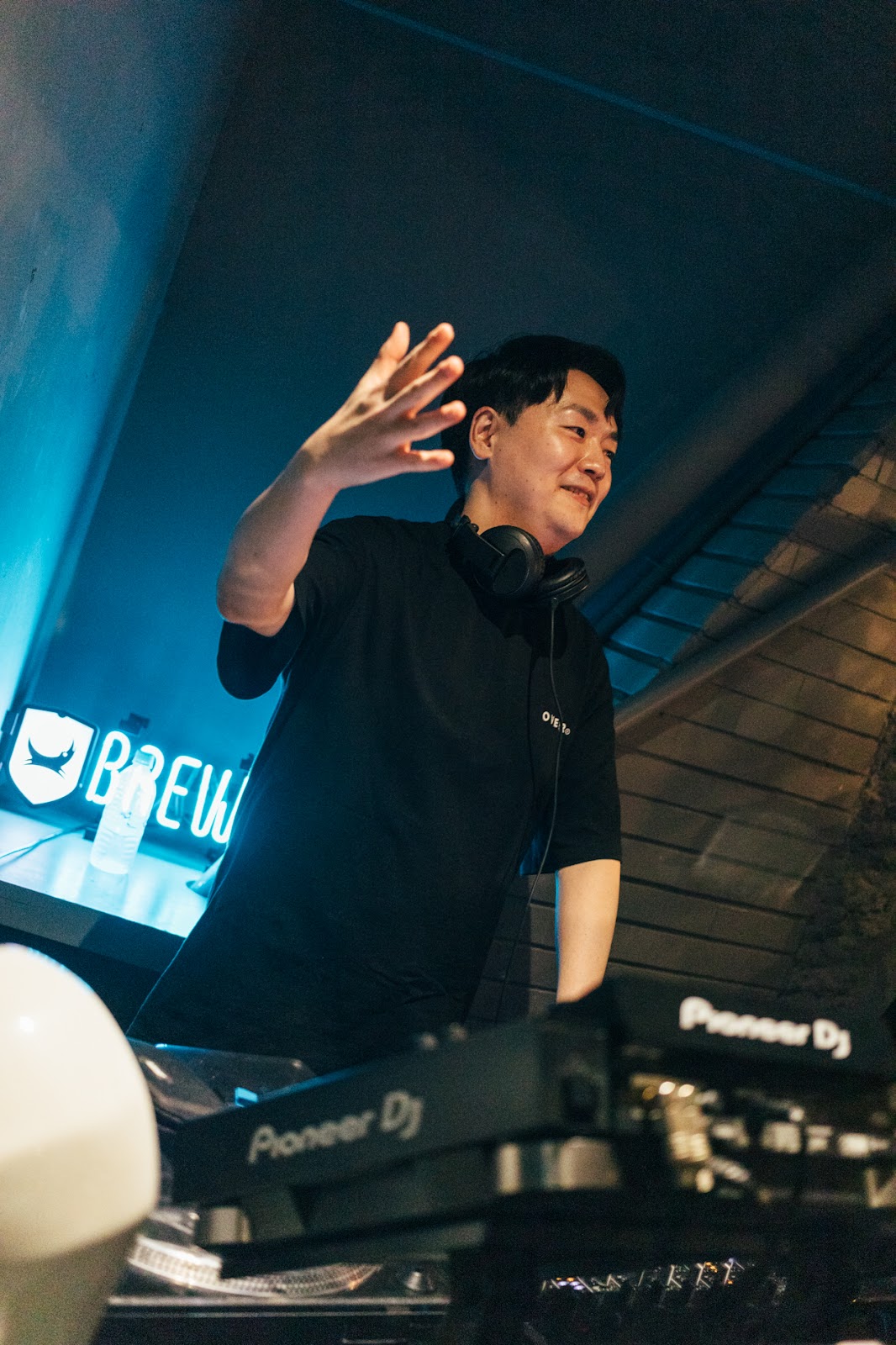 Tokyo-based producer and DJ Shingo Nakamura originally hailing from Ibaraki, Japan, blesses us with his first release of 2023, a beautiful Piano-Led House Single "Come Closer." Shingo is especially known for a progressive house style that blends deep and lyrical sounds with classical piano. Also very exciting is that this single marks an exciting new beginning for Shingo as a full-time musician, leaving his day job behind to fuel his passion.
"I hope you enjoy the combination of the soft piano melody and the track. I had received many such requests from fans who had been listening to my music since around 2011." – Shingo Nakamura
Reminiscent of his classic instrumental tracks, "Come Closer" combines those signature stylings with stunning piano melodies that his core fans have long asked for. The dreamy sultry melody with his profound atmospheric elements that have cemented him as Japan's leading melodic house producer. As one of Monstercat Silk's leading visionaries, Shingo Nakamura has carved a globally momentous path for over a decade with his distinctly euphoric soundscapes. "Come Closer" is no exception and stand as a true statement in its own right. "Come Closer" is out now on Monstercat Silk.
Coming soon to a club/festival near you.
Last year, Shingo Nakamu made his ADE debut at Monstercat's Silk Showcase in October, with plans to embark on his largest tour to date this year. Look out for more new music and live performances overseas that are soon to be announced.