Isaac Palmer Teams With Cuebrick On Highly Anticipated Single, "Higher"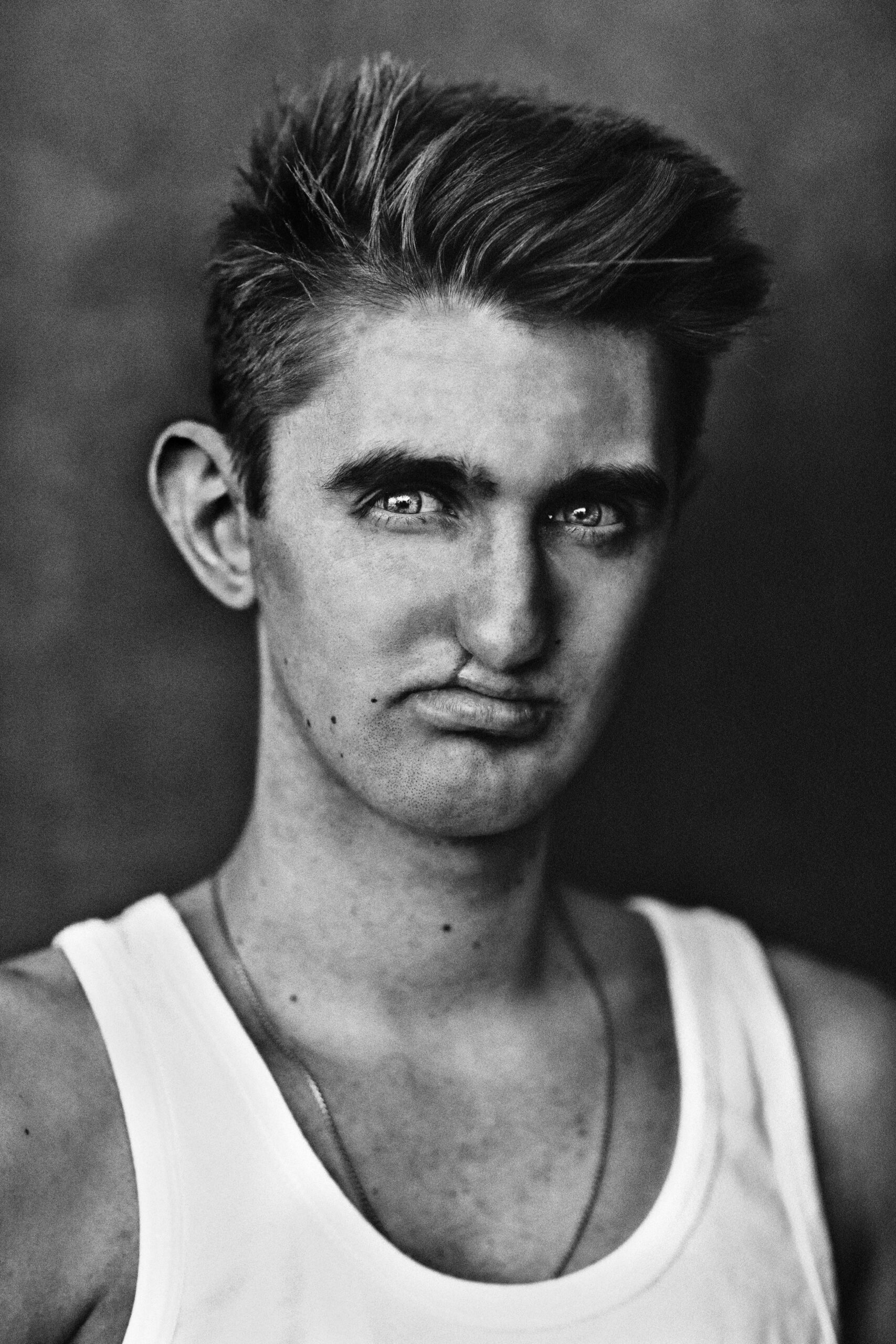 Isaac Palmer is a 22 year old DJ/producer who has made a name for himself worldwide, while coming from a small midwestern town in the state of Indiana, USA. He has garnered recognition from supporting some of the world's top acts such as The Chainsmokers, Afrojack, Dimitri Vegas & Like Mike, and Blasterjaxx, while now continuing his streak with a hot new anticipated single, "Higher." The track is a collaboration with the talented producer, Cuebrick, and is a blend of bass house and slap house, constructed with infectious bass grooves, addictive vocal hops, a driving four on the floor beat, and a steady momentum that any dance fanatic will be able to groove to. 
"Higher" is the perfect track to come forth right after the EDC festivities, as dance music fans will thrive off of the energy it provides. The track is signed to Blasterjaxx's label imprint Maxximize and is an addictive single that will surely keep their energy rolling from the rave. It is surely a tune that many DJs can easily rinse within their setlists, and will be a song that many will hear all-throughout the summer. 
"Higher" is an exciting blend of slap house and big room, with an infectious melody and energetic beats that are guaranteed to light a fire within. The track features catchy hooks, pulsating beats, and soaring vocal samples that build up to an explosive drop. "Higher" is a song that is tailor-made for the clubs and is certain to pack the dancefloor for any DJ set.

This song has been finished for a long time! I've played it live so many times and it always gives the crowd a lot of energy! I'm so stoked that it's finally out on Maxximize! Shoutout to Blasterjaxx for signing it! It was awesome working with Cuebrick on this and I hope you all enjoy it!" – Isaac Palmer
Isaac Palmer is committed to his dedication to producing music, as it's his number one outlet that helps him escape the medical challenges he was born with. Music has given him a sense of passion that is irreplaceable, while his work and sound has been validated by some of the industry's most iconic artists and figures. "Higher" is the perfect tune to continue rolling off the momentum he has generated and is setting the bar for his future work as well.