Tony H Unveils 'Pulse It' EP Via Gene Farris's Farris Wheel Recordings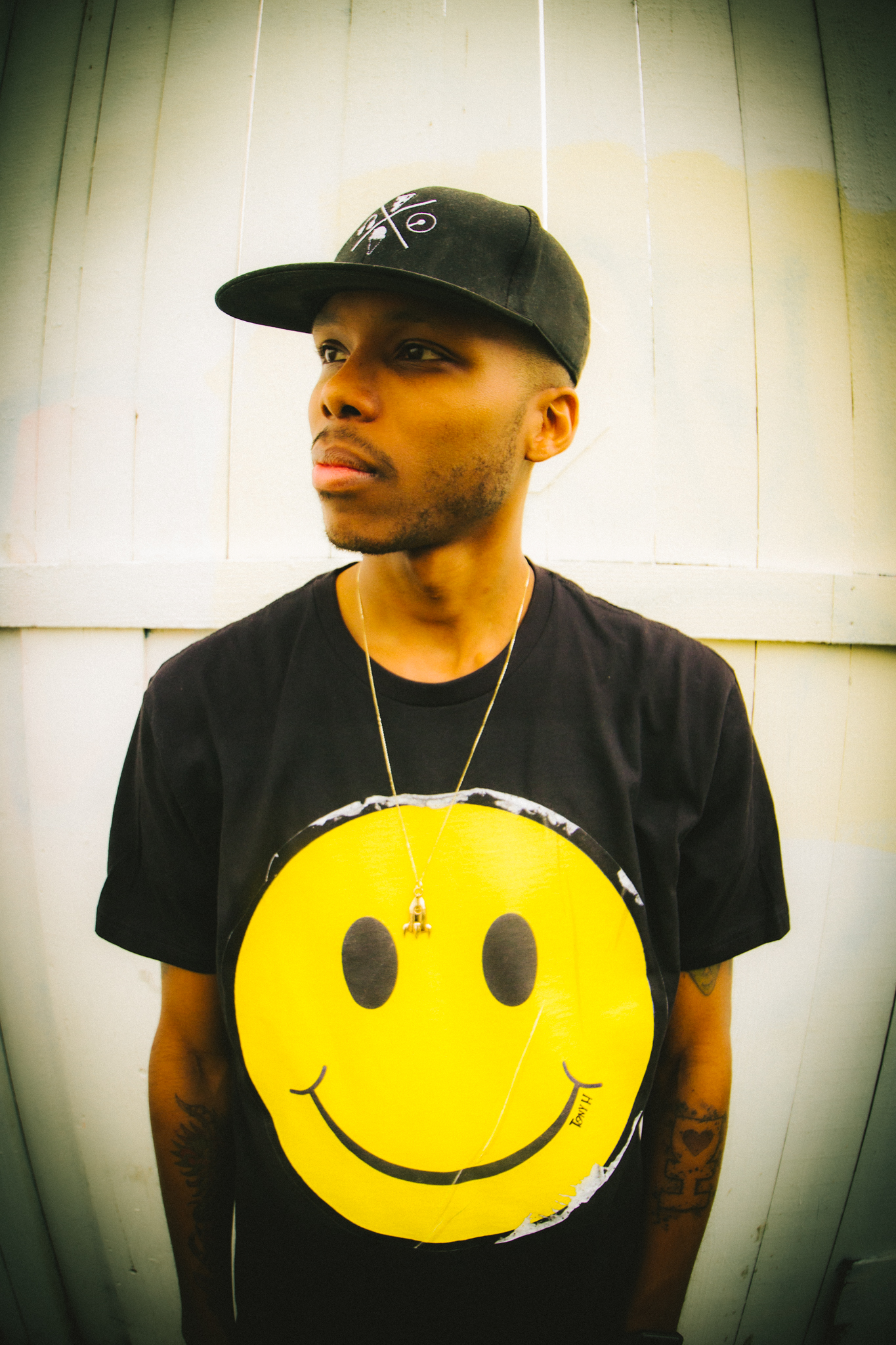 Tony H is a Seattle-based DJ and producer who has steadily made a name for himself as a multifaceted up-and-coming artist in the house music scene. Still riding high from his buzzworthy performances at Coachella and Miami Music Week, Tony is continuing his momentum with his latest EP Pulse It, and has been officially released through Gene Farris's prestigious imprint, Farris Wheel Recordings.
Tony H's Pulse It EP is a 2-track project showcasing the sounds of "Pulse It" and "Body Drop." "Pulse It" properly sets off the vibe of the project, showcasing a rumbling bass groove, crisp drum rhythms, and a trippy vocal sample that's sure to get listeners moving on the dance floor. The collaborative b-side track "Body Drop" with AMP is a fusion of G house and tech house, featuring an energetic bass line and captivating vocals. Tony demonstrates his skillful ability to combine diverse sounds and genres, showcasing musicality that both his fans and newcomers will enjoy for a lifetime. 
"Pulse It was a track I made on my twitch stream, initially just for fun because people wanted to watch me produce a track in real time. After an 8 hour stream and going through multiple ideas, we landed on an idea with some help from viewers like Mz TzA and Matt G that involved many hospital sounds and samples. As someone who has been streaming on Twitch since the beginning of the pandemic, it's given me a place to not only connect with the Twitch community and close friends but also allows for so many candid and fun moments and a place for me to create and test out so many IDs. Getting this one signed is HUGE because I've been a fan of Gene Farris and Farris Wheel Recording for so long and have been working for a long time to be a part of such a legendary label." – Tony H
Tony H has been on a streak in 2023, with official release on Music Is 4 Lovers, Space Yacht, and Uniting Souls Music, while also being showcased in an array of notable DJ setlists. People don't realize, however Tony is also the label manager for Space Yachy and the founder of his own label Late Night Munchies, helping to solidify his position in the music industry as both a creator and a curator of amazing music and experiences.