How the 'Last Night A Deejay Saved My Life' Collective Wants to Fight Against U.S. Opioid Crisis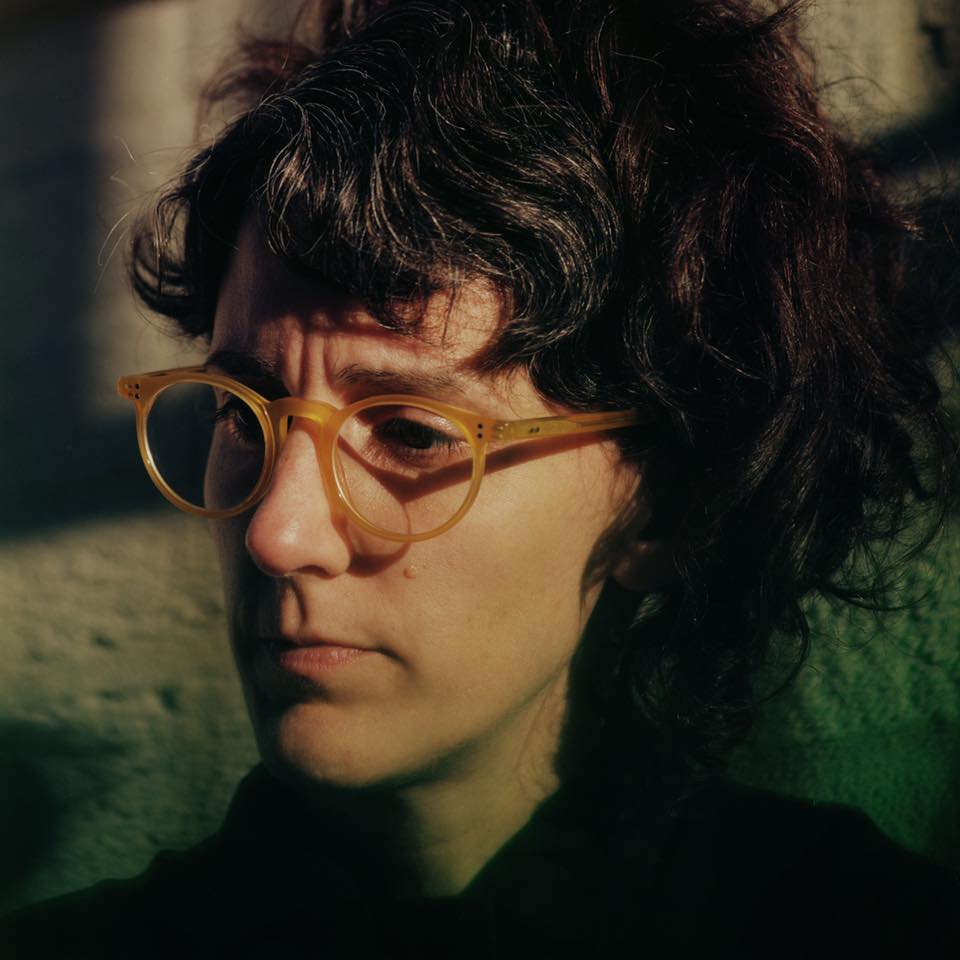 For those that do not know about 'Last Night a Deejay Saved My Life' yet, let us introduce this fantastic mission statement. They are an NYC-based collective focused on fighting the United States' opioid crisis within the nightlife community and beyond. Co-founded by dance music producer Lauren Flax, the organization is hosting a drive to equip local DJs and bar staff with Narcan.
Currently based at The Lot Radio and Nowadays in Brooklyn, Flax formed the help group in December 2019 to raise awareness of the ever-growing issue of opioids found in club and party drugs such as cocaine, MDMA and ketamine. Due to its high potency and low cost, drug dealers have been using fentanyl to lace the above mentioned recreational drugs. This increases the users' high, which has, in turn, led to a huge rise in overdose deaths, as people unknowingly ingest a chemical they never intended to take.
Together with nurse Danielle Pickering from LGBTQ health provider Callen-Lorde, and Dr Julius Johnson from the National Black Nurses Association, Last Night A Deejay Saved My Life provides trained medical practitioners who are available to teach harm reduction and offer training on how to respond effectively to an opioid overdose. This is done via the administration of Naloxone (Narcan), a medication that is used to block the effects of opioids such as fentanyl and heroin.
"It became clear to me in 2019 that we needed to start fighting the opioid crisis on a local level. I think if we can grow this collective to many cities and countries but keep the mentality of fighting this locally, we can make real global change." – Lauren Flax
Last Night A Deejay Saved My Life aims to deliver Naloxone into the hands of all NYC-based DJs, hence the name of the drive, meaning if an individual was in trouble in a club, that they can go to the DJ booth for help. Bar staff are also trained in the administration of the medication. Flax has decided to focus on normalizing the availability of Naloxone in homes, as she's well aware that club-goers are also partying at home, even more so following the pandemic. This move will provide training and the life-saving compound to the public for free.
Moving forward, the initiative plans to expand across the US with a training video and materials currently being compiled for volunteers nationwide. The aim is to continue to fight the ever-rising opioid crisis and develop a global community of trained individuals, offering an effective network to connect people with harm reduction groups in every city across the States and eventually, all major cities worldwide. 
For further information on Last Night A Deejay Saved My Life and their lifesaving training, or if you would be interested in becoming a representative for your city, please connect with Lauren via this link.