Holly T & PHZES Drop "Writing Stories" on Soave Records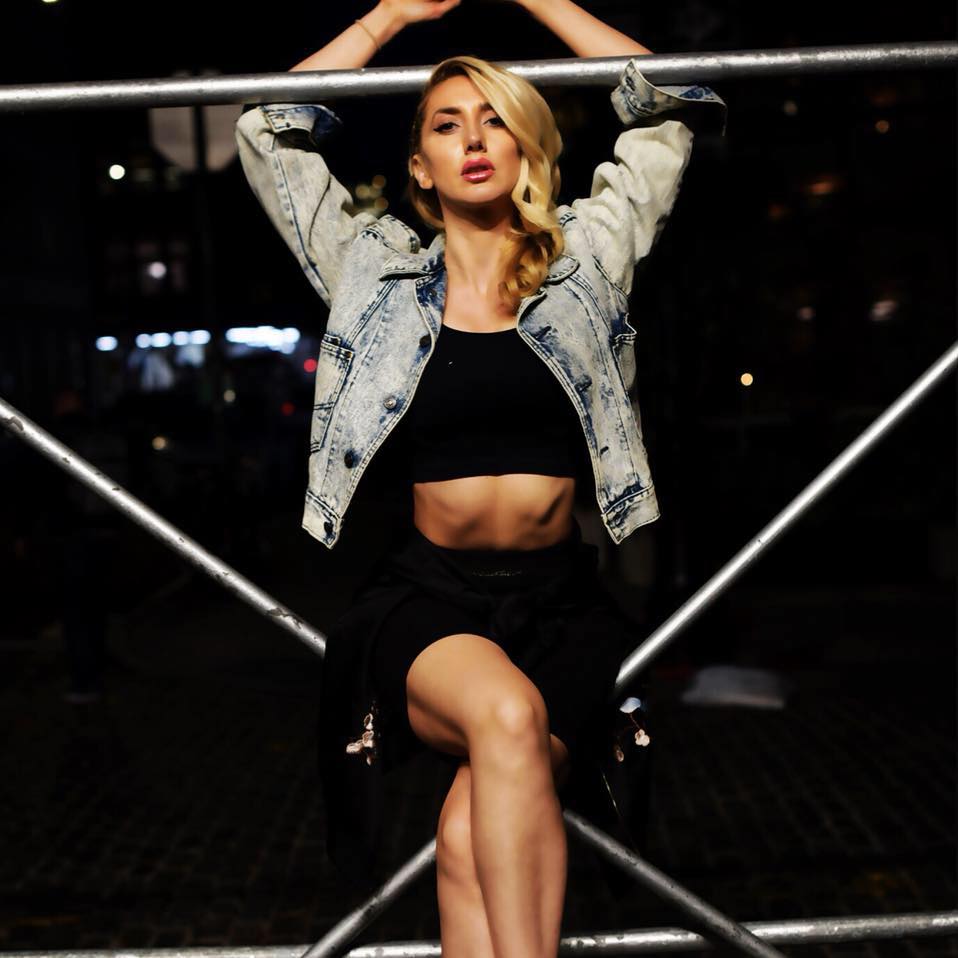 New York based artist Holly T is at it again, this time around with DJ trio PHZES on their brand-new collaboration "Writing Stories" out now via Soave Records.
A motivating song at its core, "Writing Stories" is the perfect blend between electronic music with pop tones. Laced up with elegant sonic elements from the beginning, beautiful piano chords and crisp instrumental backbeats lay the foundation for this summery tune. Drenched with sunshine vibes, "Writing Stories" has all the uplifting momentum listeners could ask for this season. The essential melody of this track serves as a bright and radiant aspect of the track as a whole, whilst every artists' charisma shines through in perfect harmony.
Holly T is both a DJ and songwriter in the music scene who launched her first single last year alongside Disco Killerz called "Nothing To Lose." Today, she has made two cover appearances on Spotify's Cratediggers and has also made her way to Spotify's Mint for her solo record "Just You And I." Continuing to climb the ranks of playlists and radio alike, "Writing Stories" is certainly carving itself out to be on the exact same path.
From Southern California, PHZES is an electronic trio (Pat, Hayes, & Ray) who fell in love with dance music after seeing the hit movie, "We Are Your Friends." 2021 has seen the release of "I See" their song alongside J12 and Sunnie Williams, and we can't wait to see what new music is to follow from this incredible trio next.