Henry Fong & Psycho Boys Club Release "Lights Out"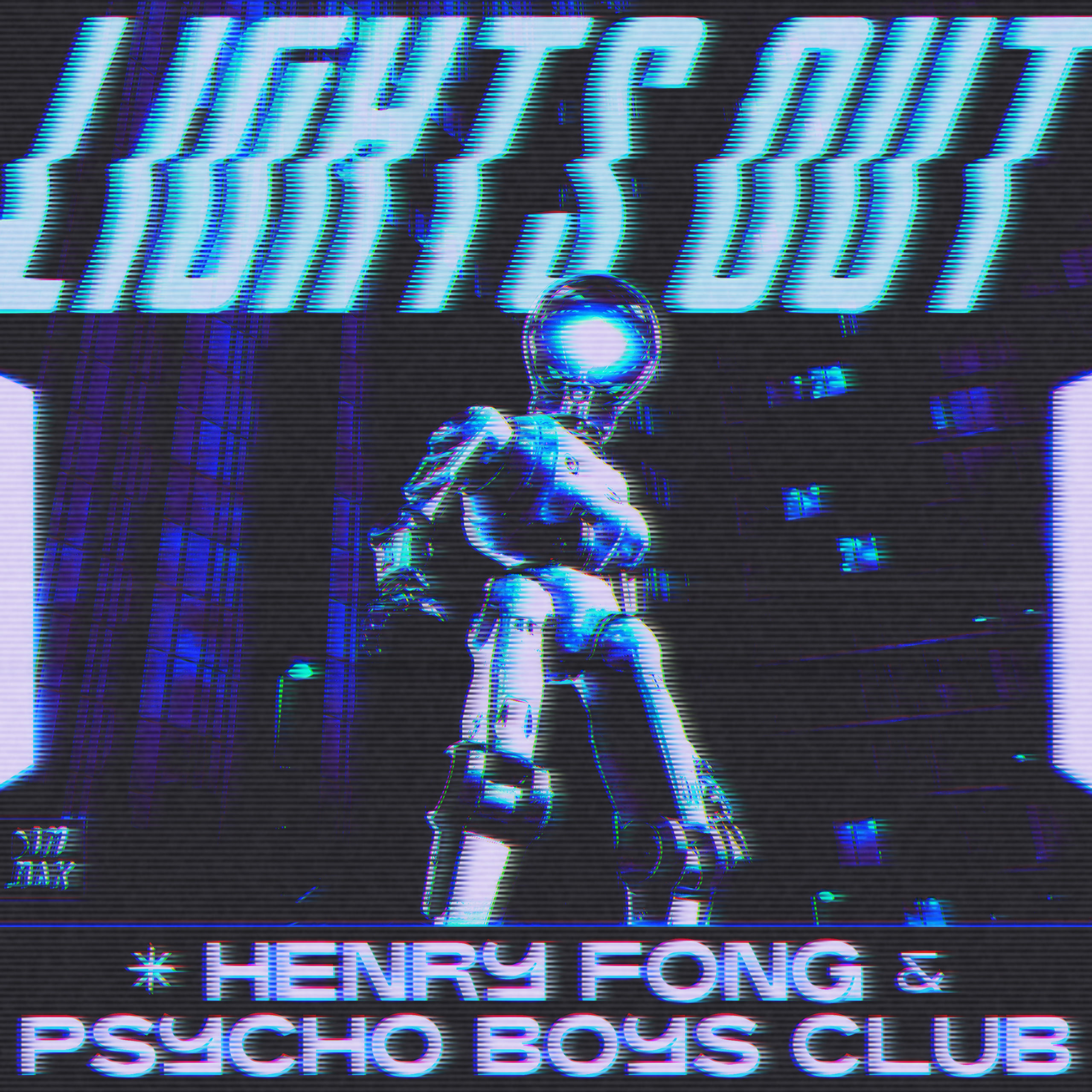 The acclaimed, unstoppable force and venerated talent in the electronic dance music landscape Henry Fong once again returns to Dim Mak. For his newest release "Lights Out" he joined forces with one of the most exciting tandems in recent times, Psycho Boys Club. Psycho Boys Club is the ferocious duo of Juyen Sebulba and Stoltenhoff. Individually, both acts have established themselves as inventive maestros as well collaborating with legends like Tiësto and Yellow Claw.
"Lights Out" is a fusion of hard/industrial techno and bass sounds, which are definitely not for the faint of heart. With serrating synths and relentless, heavy-hitting basslines, the new track perfectly represents both Henry Fong's and Psycho Boys Club's sonic styles. From its electro-influenced opening to the massive, underground-style drop, "Lights Out" teleports you to the darkest corners of festival stages where tireless dancers and stabbing strobe lights reign supreme. "Lights Out" is out now on Steve Aoki's Dim Mak label.