Hardwell Returns to Hakkasan Nightclub at MGM Grand Las Vegas During EDC Week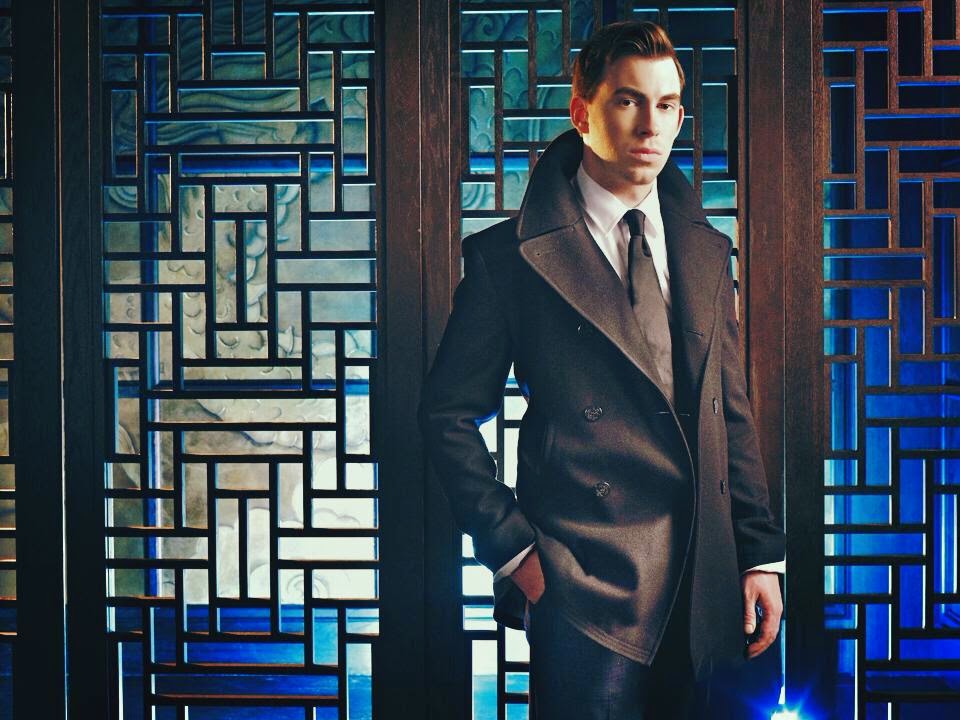 Hakkasan Nightclub, the nightlife headquarters of Las Vegas, will not host a more massive event during EDC Week than the one on Thursday, June 18. The MGM Grand Hotel & Casino teams up with the #1 DJ in the world for a big-room event that's guaranteed to leave fans stunned and staggered.
The night before the commencement of Electric Daisy Carnival, Hardwell, joined by Kill The Buzz, will provide the soundtrack for the evening's festivities. A DJ set from a respected and loved international Dutch DJ of Hardwell's caliber is sure to be one of the week's hottest tickets.
After the release of his debut artist album this year, "United We Are," fans can expect a plethora of original vocal tracks such as "Arcadia" featuring Luciana, "Echo" featuring Jonathan Mendelsohn, "Young Again" featuring Chris Jones, and the title track featuring Amba Shepherd, with a few surprises mixed in of course.
This premier event will be the talk of the town long after the EDC Week dust settles. "Go Hardwell or Go Home." Tickets for Hardwell at Hakkasan Las Vegas on June 18, 2015, are available here.