HARD Summer Music Festival Goes Big With 10th Anniversary Lineup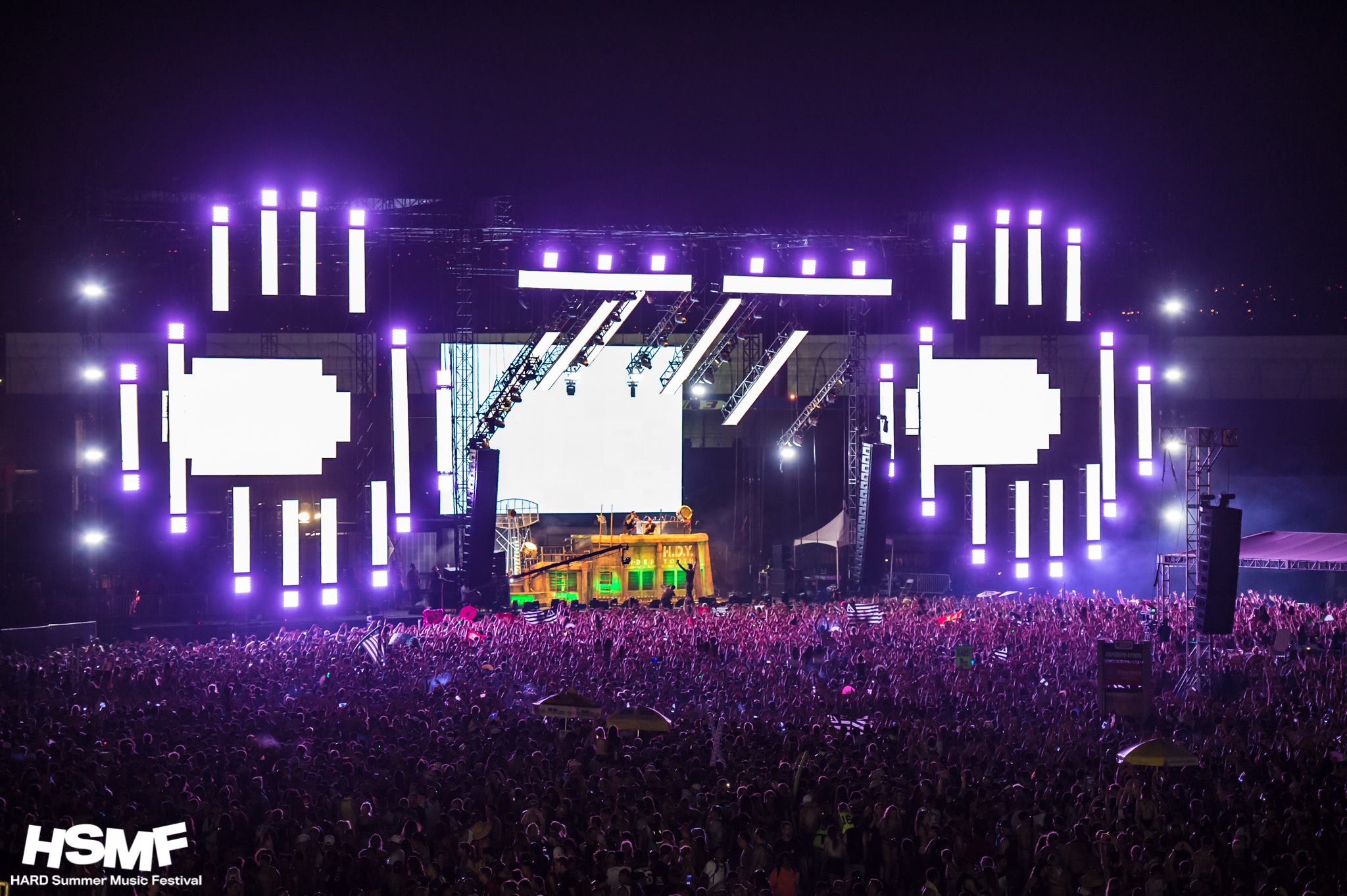 HARD Summer Music Festival dropped their 2017 lineup — and the 10th anniversary announcement is even bigger than we all expected!
Every year music fans know they can expect the hardest bass; trap and dub step, rap and hip hop music from HARD Summer Fest. This year the lineup exceeds these expectations and has been taken to the next level in celebration of the festival's 10th year.
This year's headliners have been announced, and are none other than DJ Snake, Snoop Dogg with a live performance of Doggy Style, Bassnectar, Migos, Zeds Dead, and that's just to name a few. The lineup is chock full of incredible artists, and the weekend is sure to be the HARDest party to hit electronic music this summer.
The best thing about HARD Summer is the congregation of true HARD music lovers in the festival's venue at the Speedway in Fontana, Southern California. This matched with a lineup full of different artists that all maintain that hard style vibe make for the perfect environment to enjoy music. The festival takes place on August 5th and 6th, and is only a short drive from Los Angeles, although traveling for this fest is well worth it.
If you're a true HARD music lover, make sure to get your tickets on lock, and stay up with all the news and updates of HARD Summer Fest 2017 on the event page at hardfest.com/hardsummer.