Hakkasan Group Brings New Jewel Nightclub to Aria Las Vegas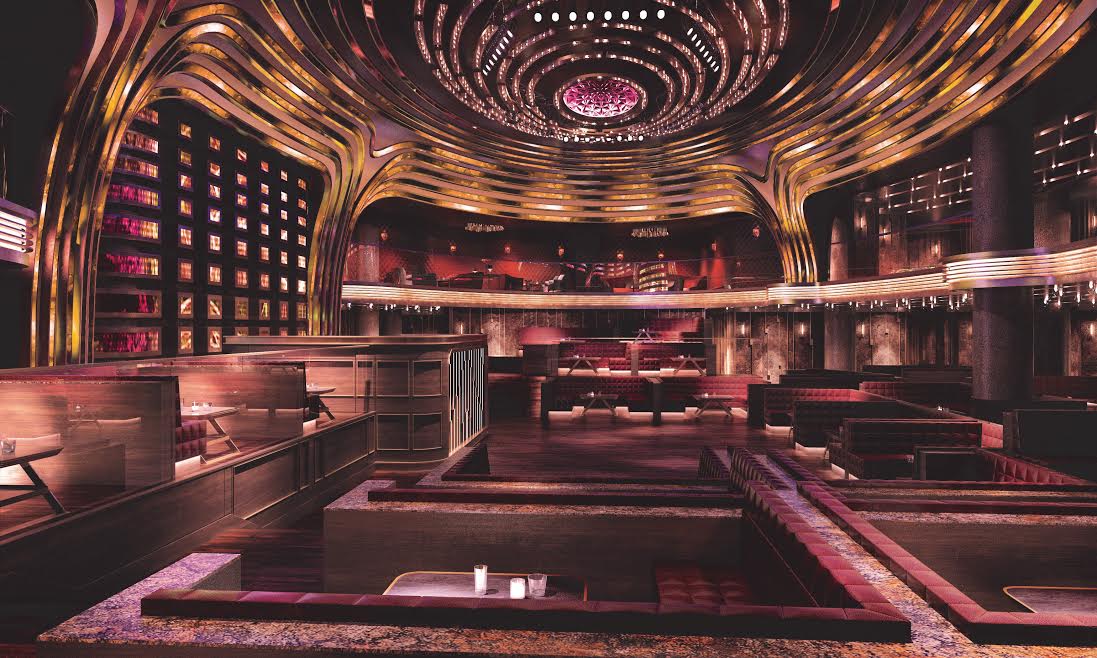 Hakkasan Group continues its domination of the Las Vegas Strip with the unveiling of a new intimate event space slated to open its doors in Spring 2016. Jewel Nightclub at Aria Resort & Casino will take the place of the former HAZE Nightclub at the resort.
True innovative nightlife pioneers, Hakkasan Group has transformed the nightlife scene in Las Vegas into a true experience for each partygoer over the last few years. As Hakkasan Group brings new Jewel nightclub to Aria Las Vegas, clubbers can rejoice in anticipation of what's to come for the hotspot next year.
The internationally renowned Rockwell Group designed the new nightspot, which is more than 24,000 square feet and has a capacity of 1,925 attendees. Chic and trendy, Jewel is the latest venture from Hakkasan Group, who has recreated the nightlife experience.
"We are delighted to continue our relationship with longtime partners MGM Resorts International, as well as Dubai World, with this new nightclub at ARIA Resort & Casino," said Neil Moffitt, CEO of Hakkasan Group. "Our companies share a hugely successful track record together in entertainment and we look forward to providing another world-class experience for our guests."
Jewel is a multi-level venue that will include a main club and a mezzanine level with five unique and secluded suites above the dance floor, which overlooks the space. Patrons can expect a wide array of musical styling at Jewel, which is fully equipped with dual-sided LED screens and special effects lights. The immersive experience at Aria's Jewel Nightclub will deliver a one-of-a-kind, state-of-the-art experience to Vegas amid the action-packed desert getaway.
Bobby Baldwin, president of ARIA Resort & Casino, said, "The addition of JEWEL to ARIA's entertainment and nightlife portfolio will provide our guests with a new and exclusive nightclub destination. Nightlife is an integral part of the Las Vegas scene and in partnering with Hakkasan Group, the preeminent operator in the industry, we will offer a distinct experience unique to our resort."
With the launch of its website, jewelnightclub.com, future guests will have the option to sign up for insider information, news and announcements about the hot spot. Guests can also find JEWEL on Facebook, Twitter and Instagram.