Gryffin Whole Heart Live Tour Stops in NYC, LA, Boston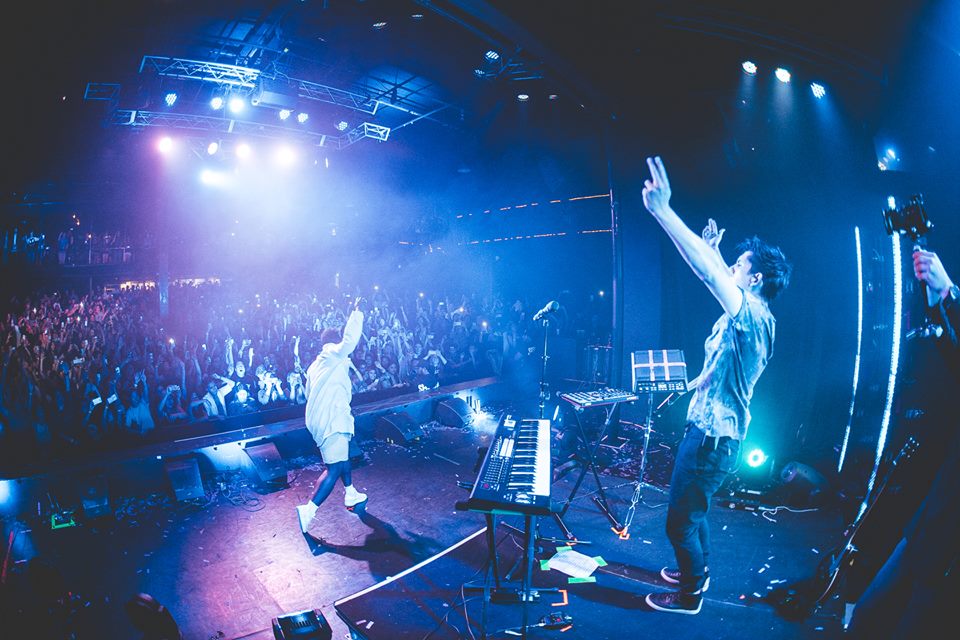 Gryffin is bringing his Whole Heart Live Tour to North America this fall
Los Angeles-based multi-instrumentalist and producer, Gryffin, has announced his Whole Heart Live Tour, titled after his recently released, versatile new single with Bipolar Sunshine. The string of shows begins in Phoenix, AZ (Oct. 20th) with stops at landmark venues in Los Angeles (The Novo) and New York City (Irving Plaza). The 10-stop Whole Heart Live Tour wraps up in Boulder, CO on Nov. 12th.
What can music lovers expect from Gryffin's upcoming tour? A captivating, live experience where the talented musician will incorporate instrumentation such as guitar, keyboards, and synths paired with drum pads, he uses his own fusion of performance styles as his medium of expression for a seamless translation from the studio to the stage. Expect live edits, transformed favorites, unreleased material, live vocal and violin performances and chart-topping originals.
Listen to Gryffin & Bipolar Sunshine's "Whole Heart"

"Whole Heart" is available to stream on Spotify and to purchase on iTunes.
Gryffin's Whole Heart Live Tour Dates:
20-Oct     Phoenix, AZ, Shady Park
21-Oct     Austin, TX, Empire Control Room
22-Oct     Los Angeles, CA, Novo
28-Oct     Atlanta, GA, Terminal West
3-Nov     Vancouver, Canada, Fortune
4-Nov     Portland, OR, Holocene
5-Nov     San Francisco, CA, Regency
10-Nov     Boston, MA, Middle East
11-Nov     New York, NY, Irving Plaza
12-Nov     Boulder, CO, Fox Theatre
Tickets for Gryffin's Whole Heart Live Tour are available at gryffinofficial.com/shows.