Giorgio Moroder & Britney Spears Take On New "Tom's Diner" Remake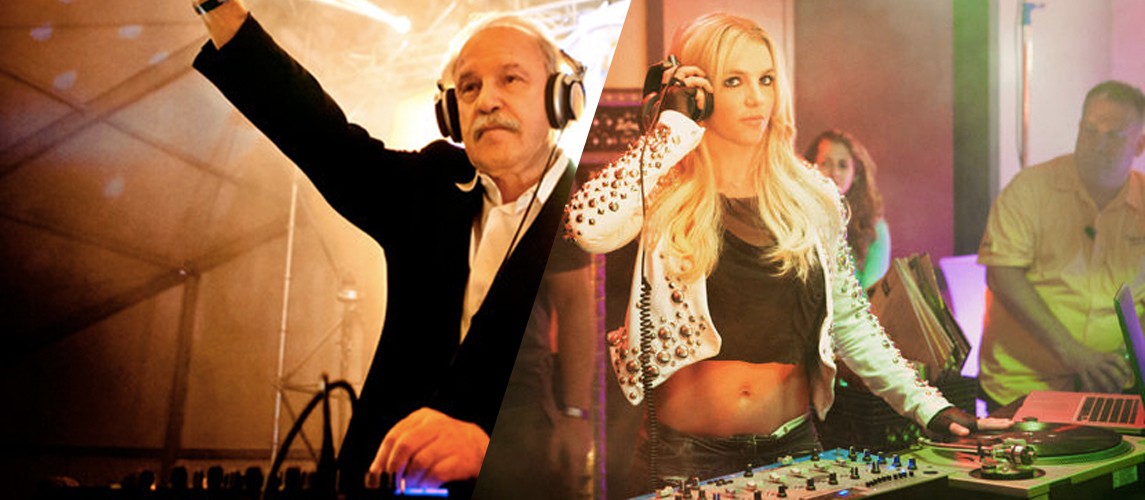 Giorgio Moroder is slated to release his first full-length studio album in 30 years. The iconic artist is responsible for some of the biggest disco songs of all time having written and produced material for Donna Summer, Queen, Led Zeppelin, Elton John, and many more.
Delivering an updated rendition of "Tom's Diner," Moroder has joined forces with pop music superstar Britney Spears. The 2015 variation of Suzanne Vega's 1987 release, which was originally released on her "Solitude Standing" album. The surprisingly refreshing cover showcases Giorgio's signature sound, which has evolved yet remained consistent over the course of his musical career.
Moroder's latest LP, "Déjà Vu," will see its release on June 12, 2015 through Sony Music. Also included on the release are collaborations "Déjà Vu" with Sia, "Right Here, Right Now" with Kylie Minogue, "Tempted" with Matthew Koma, "Diamonds" with Charli XCX, and "Back and Forth" featuring Kelis.
Pre-order Giorgio Moroder "Déjà Vu" on iTunes.
Listen to Giorgio Moroder feat. Britney Spears "Tom's Diner" here: