Disclosure Feat. Sam Smith "Omen" Sees Official Release, Music Video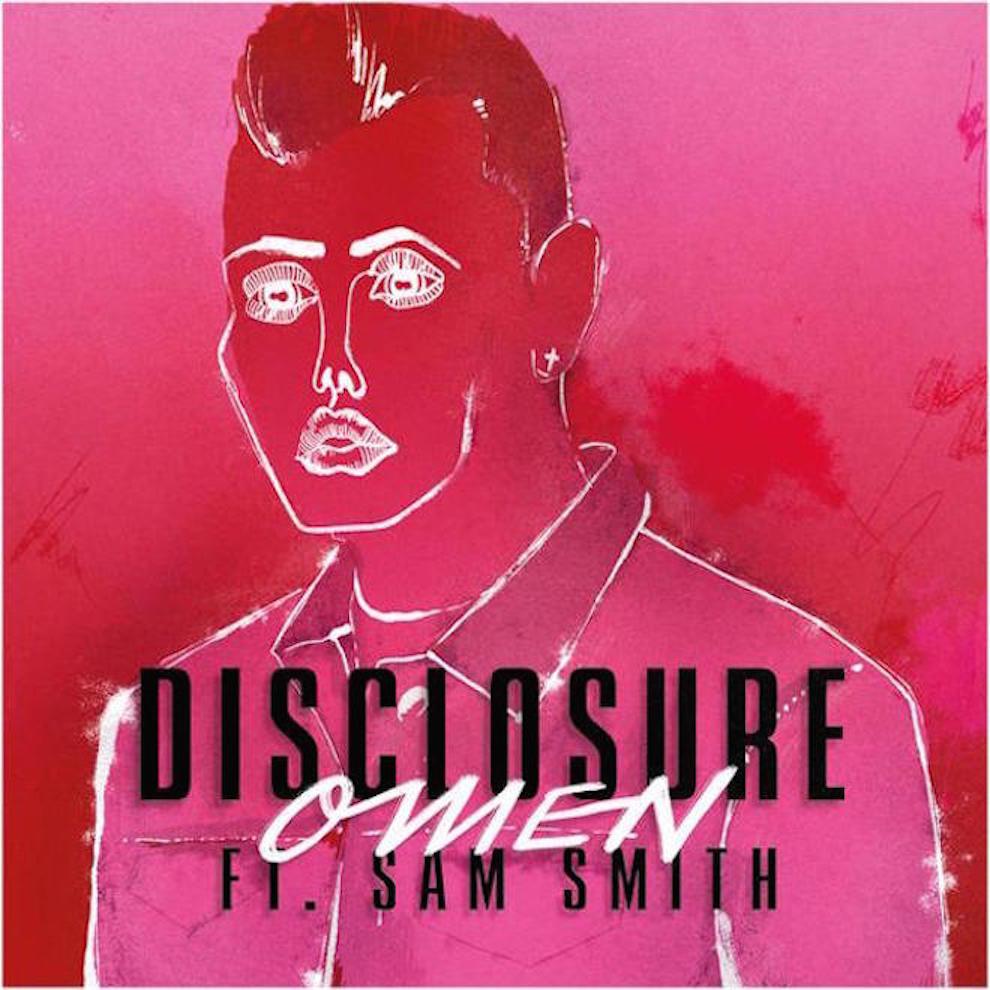 Following the massive dance floor success and radio smash "Latch," Disclosure has joined forces with GRAMMY Award-winning musician Sam Smith for a follow-up.
Disclosure's forthcoming studio album Carcal sees its official release on September 25, 2015 through Island Records. Pre-order Carcal on HERE.
The official music video made its debut on Disclosure's VEVO channel via YouTube yesterday (July 27), and has already received over 1.5 million views. As the second in a four part series, the "Omen" music video follows Disclosure's "Holding On," which features Gregory Porter.
Watch the official music video for Disclosure feat. Sam Smith "Omen" here:

Disclosure feat. Sam Smith "Omen" is available on iTunes. Stream "Omen" on Spotify.