Gabriel & Dresden Brings Sentimental Classics Only Set to Cielo NYC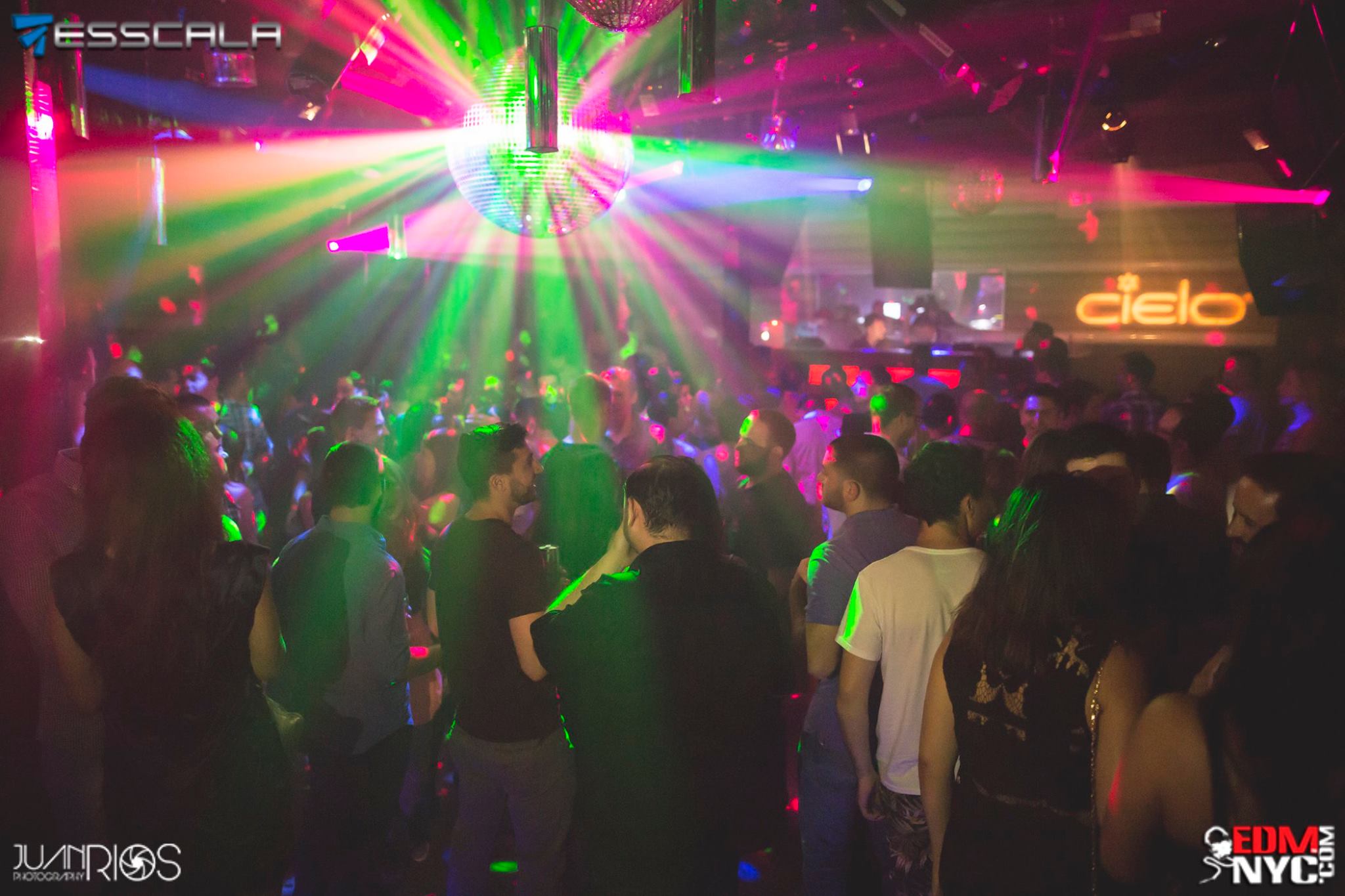 "Traveling somewhere, could be anywhere:" In this case, traveling back in time. "Embrace me, surround me, as the rush comes:" In this case, the rush was widespread as emotional dance music duo Gabriel & Dresden made their highly anticipated NYC return. This time, the electronic dance music (EDM) veterans brought their Classics Only Tour to the intimate Cielo nightclub in Manhattan's Meatpacking.
Drawing one of the biggest crowds that Cielo has seen in months, possibly even years, Gabriel & Dresden's sold-out Friday night (July 24) event was indubitably the hottest party in the Tri-State area. Josh Gabriel and Dave Dresden's open-to-close performance was six hours, spanning from 10 pm through 4 am. Hundreds of veteran partygoers came out for a nostalgic evening filled with throwback productions, remixes, collaborations, and mash-ups from G&D.
The sentimental event, which was presented by Esscala Entertainment, took New Yorkers back in time on a musical journey encompassing vocal sing-a-longs, hard-hitting and bass-heavy tunes, and melodic gems. Returning with a vengeance this weekend, the partygoers' reactions to the old school DJ set proves that the past holds a genuine authenticity that the scene is longing for.
Starting things off on the deep end, Dave and Josh began their 6-hour ensemble with Junior Boys "In The Morning (Hot Chip Remix)." Set inclusions were Miss Jane "It's A Fine Day," "Mass Repeat," Monochrome's "Pearl," 68 Beats "Replay The Night," "Arcadia," and Peter Gelderblom "Waiting For," and of course, their mega-hit, "Tracking Treasure Down."
Hit after hit, G&D's track selection was thoroughly on point and included some of their biggest tracks from their near 15-year career. The super-duo showcased their remixes of Duncan Sheik "On A High," Andain "Beautiful Things," and Markus Schulz "Without You Near."
Gabriel & Dresden is responsible for some of the biggest dance music tracks of all time. The duo has released albums Bloom and self-titled Gabriel & Dresden, as well as their productions alongside JES as Motorcycle.
The pair included Motorcycle hits ("As The Rush Comes") and Josh showcased some of his Winter Kills productions. The list of familiar favorites included in their Cielo ensemble goes on-and-on.
It was a jam-packed night with an over-the-top atmosphere. Fans gathered from wall to wall with energy at an all time high. A refreshing night out in New York, Gabriel & Dresden's Classics Only show united familiar faces and kindred spirits for a successful night that's been long overdue for the city.
Photo Credit: Juan Rios Photography