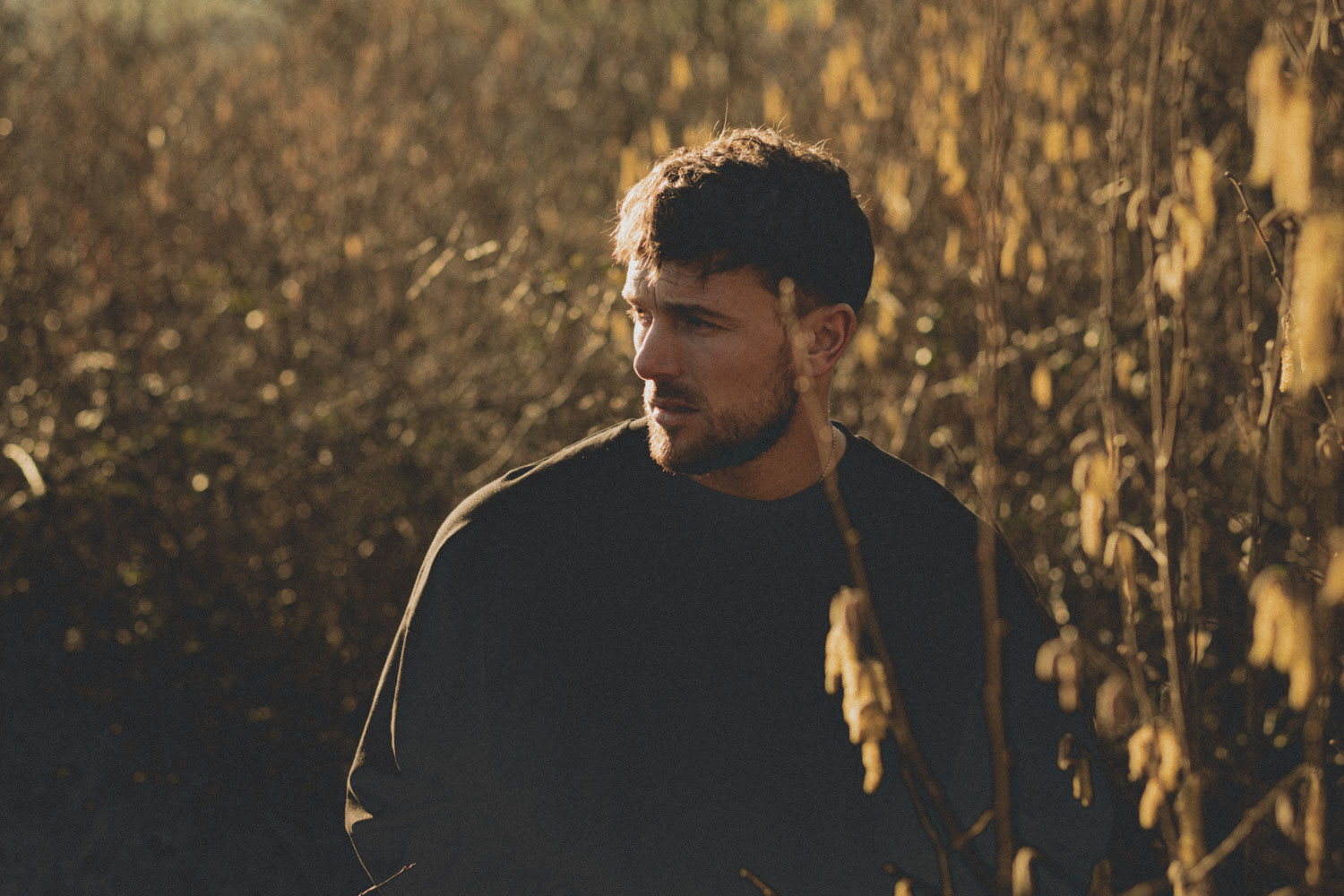 Franky Wah Drops Entrancing 'DOPA LA VITA / MANDÉ' EP via John Digweed's Bedrock Records
Following stunning releases on highly-acclaimed labels like Anjunadeep, Afterlife, Last Night on Earth, and more, flourishing DJ/producer Franky Wah makes his way back on the release radar with his latest 2-track EP, Dopa La Vita / Mandé. This time around, the Yorkshire-native unveils his unparalleled musical expertise via John Digweed's very own Bedrock Records, an imprint that pays homage to the most authentic creatives within the trance, progressive house, and techno realm.
The mind-bending EP showcases a side of Franky Wah we've never seen before, featuring a deeper underground feel than what his previous projects have prevailed. Full of melodic overtones and minimal progressive touches all throughout, the entirety of Dopa La Vita / Mandé is truly one of a kind and a remarkable musical masterpiece to say the least. Opening track "Dopa La Vita" kicks off the EP on a high-note, leaving listeners completely in awe with its sensuous melodies and dreamlike, celestial nature. It's succeeding number, "Mandé," then takes the EP down a darker path with its entrancing percussive synths, which make it the perfect tune for those unforgettable late night/early morning outings on the dancefloor.
"John and I have been in back and forth talks for years about music so this release is something that's been in the pipeline for a while. I feel like now really is the perfect time for me to release with Bedrock as they're another bucket list label to tick off my list and they've also allowed me to showcase a completely different side to my production. This release showcases a more underground and rolling sound as opposed to having that big room sound that people might now be expecting from me. To be releasing via the label and to have the backing of someone like John really is an honour." – Franky Wah
An artist swiftly making his way to the top, Franky Wah shows no signs of slowing down his roll when it comes to his career. As his first release of 2022, Dopa La Vita / Mandé is only the beginning of the English musician's forthcoming success in the months to come. For Franky, it was an honor getting asked by the one and only John Digweed to feature his musical creations on Bedrock Records, and it's safe to say that his impeccable production expertise and artistic flair on Dopa La Vita / Mandé illustrates everything the label stands for quite flawlessly.