FOX to Air Inaugural Electronic Music Awards & Foundation Show on April 23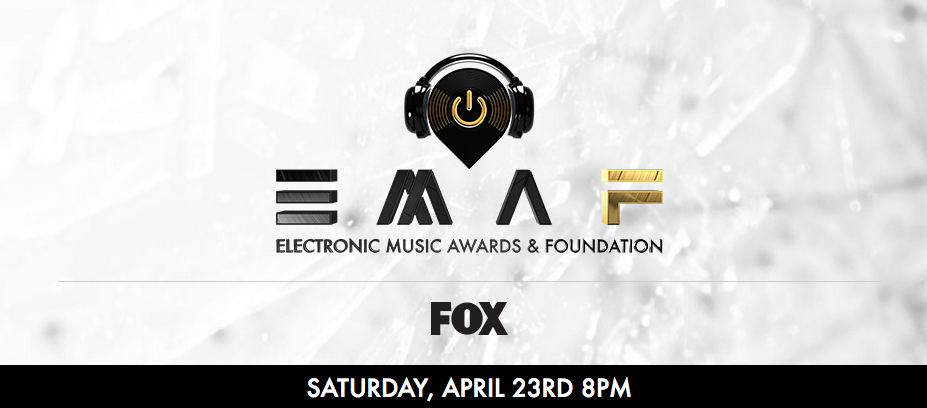 With even more proof that electronic dance music is here to stay, FOX will air the first ever Electronic Music Awards & Foundation show on April 23.
Hosted at the SLS Hotel in Los Angeles, the event will be filmed on April 14. The debut ceremony promises to include some of dance music's leading artists, creatives, executives, and visionaries.
Who's responsible for pulling this off? One of the masterminds behind the project is none other than electronic music icon Paul Oakenfold.
"I'm thrilled to be a part of an awards show that finally both recognizes and celebrates, on a primetime platform, one of the biggest music genres in the world today," said executive producer Oakenfold.
Oakenfold has partnered with Los Angeles-based Production Company TV4 Entertainment and Fox Broadcasting Company (FOX) to bring the inaugural event to primetime television. The show's executive producers include: Paul Duddridge, the head of entertainment productions at TV4; TV4 CEO Jon Cody; and Paul Oakenfold. The shows director, Russell Thomas, previously directed MTV's EMA Awards (2011-15) and Katy Perry: Part of Me.
Duddridge reveals, "It's an honor and a privilege to bring the greatest music in the world to the greatest TV network in the world. We're proud to work with the EMAF to raise money and awareness for good causes, while recognizing the work of the artists in the world's biggest music genre."
The Electronic Music Awards & Foundation Show airs on FOX on Saturday, April 23 (8pm EST).
Check this space for soon-to-be-announced details about the Electronic Music Awards & Foundation show. For more information, visit www.emafawards.com.