FØRD Releases "Oblivion" Feat. Rya Park via CloudKid Records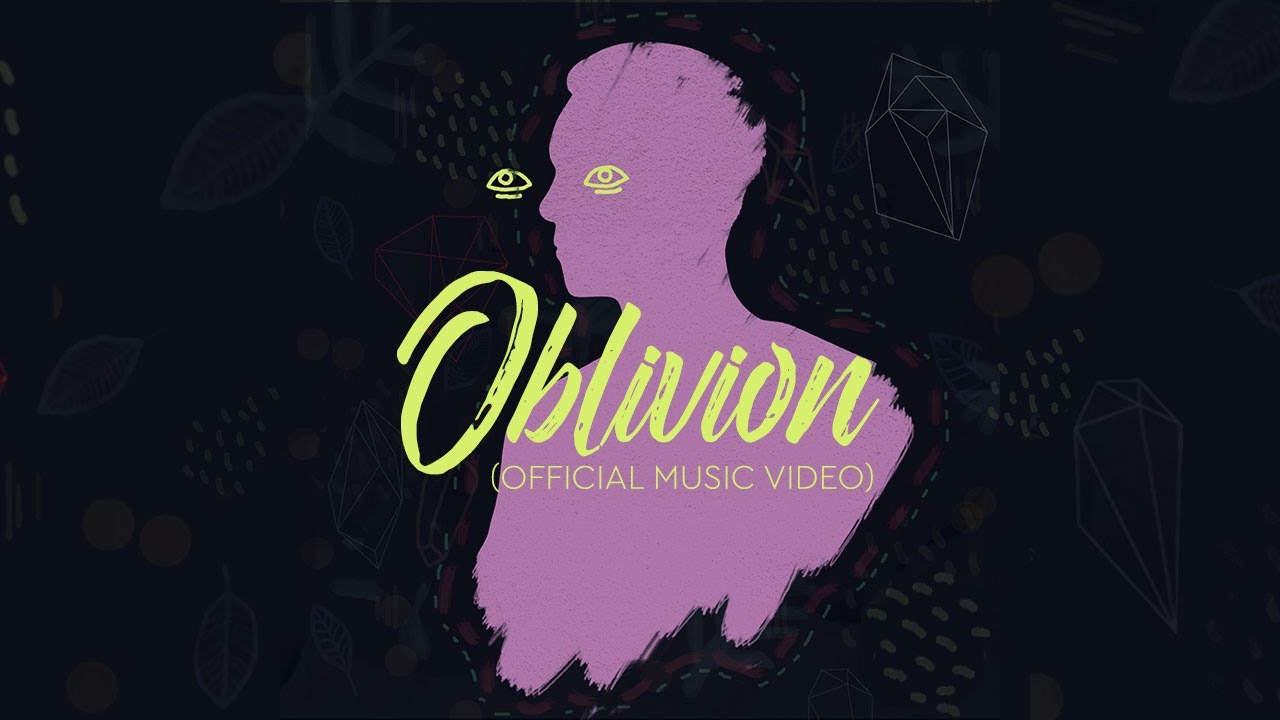 "Oblivion," the latest single from FØRD, has been released through CloudKid Records
On November 28th, FØRD released his newest track, "Oblivion," which is sure to gain instant recognition and success. The single follows the artist's breakout track entitled "The Pier" which has unsurprisingly hit that number one spot on Triple J's new dance and electronic charts. Successfully representing the original style of this 18-year-old artist, "Oblivion" is an awesome addition to FØRD's repertoire.
Embracing the fun and swinging future bass echo with the addition of surprisingly smooth tropical beats, topped with none other than the spellbinding vocals from Rya Park, "Oblivion" is relaxing and feel good music for anytime of the day. The combination of brilliant music production with catchy lyrics is obviously the ideal match made in heaven, but is difficult to truly master.
Watch the official "Oblivion" music video:

FØRD seems to have no trouble in this department as he continues to put out jam worthy music that has been compared to the likes of his fellow Aussie and predecessor, Flume. FØRD is definitely follow-worthy as he continues to expand his collection of electro-pop music. Make sure to check out the newest track "Oblivion" and keep an eye out for more incredible new music to come from the artist.