Cosmic Gate Announces New 'Materia' Album, 2017 US Tour Dates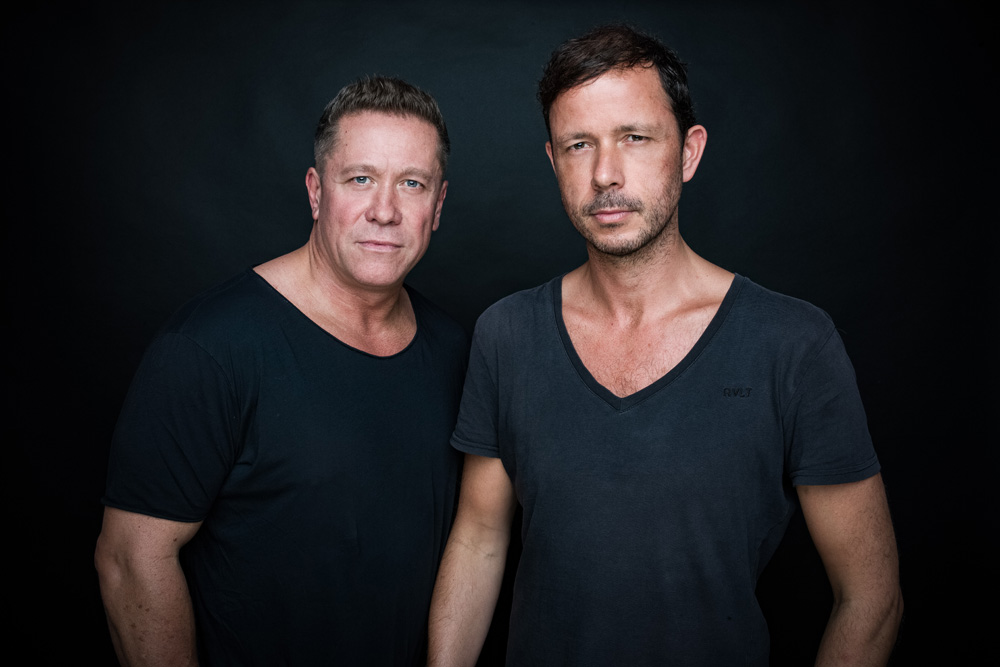 Cosmic Gate announces release the date for their new artist album, "Materia," along with phase one of their 2017 US tour
Progressive trance fans may have had an idea there was going to be a special upcoming announcement from Cosmic Gate, with hints and teasers being dropped in the last year.  Today however, Cosmic Gate make the word official: their 7th artist album will be released on January 20th, 2017! 'Materia', released on Blackhole Recordings, will be their follow up from album "Start to Feel." Cosmic Gate fans already started guessing about a potential new album two months ago when this teaser video appeared on Nic & Bossi's Facebook timeline, which features the widely popular wall in the Netflix series 'Stranger Things' spelling out the clues. The video was a terrifically targeted way to reach their fans and build the anticipation for the album announcement.
Cosmic Gate have just come off their impressive stop at trance festival sensation Dreamstate in Southern California, and a legendary 3-hour set at the world-renowned club Ministry of Sound in London, with their set recorded on their Soundcloud page.
The announcements don't stop there though, and 2017 will be a huge year for the group, with a release of phase one of 'Materia's US album tour, which kicks off on the exact day of the album launch: January 20, 2017. Tickets for the events went on sale on Friday November 18th. You'll find details of the first 16 cities on 'Materia's tour route below, with news of a second phase of tour dates on the way. See if your city is on phase one of the tour below! More info on 'Materia's first single, artistic collaborations and track list will follow shortly through cosmic-gate.de and the Cosmic Gate's socials (Facebook, Twitter, Instagram).