Fedde Le Grand Halloween at Mur.Mur at Borgata Atlantic City on Oct. 31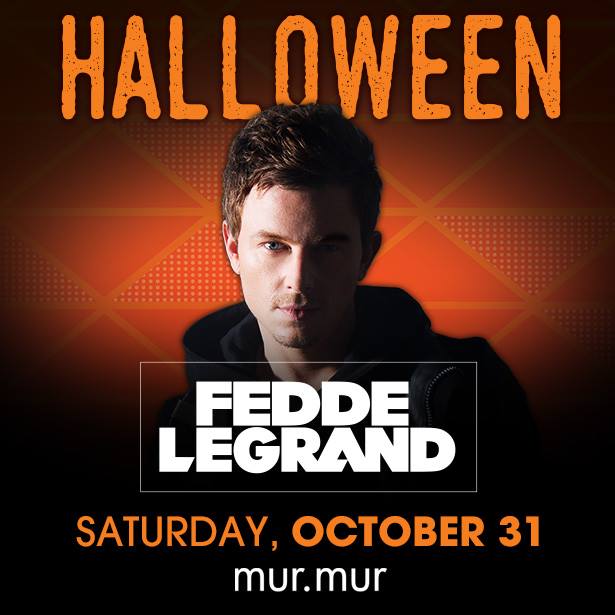 Fedde le Grand makes his grand return to Atlantic City, NJ, and it's for a Halloween event at the chic and intimate mur.mur nightclub at The Borgata. Join the superstar Dutch DJ/producer for an unforgettable evening at the iconic nightclub on October 31, 2015.
The Dutch DJ/producer is known for his popular dance anthems "Metrum," "Put Your Hands Up 4 Detroit," "Let Me Think About It" vs Ida Corr, and recently, "Cinematic" feat. Denny White. This year, Fedde provided a remix for Queen of Pop Madonna's "Bitch I'm Madonna."
This past Labor Day Weekend, Fedde provided the closing set the famed Atlantic City nightclub, MIXX. The closing of the popular event space at The Borgata will make way for a larger new club, which is slated to open its doors in the coming months.
Tickets for Fedde le Grand at mur.mur are available HERE.