Fedde Le Grand Goes "All Over The World" with Latest Release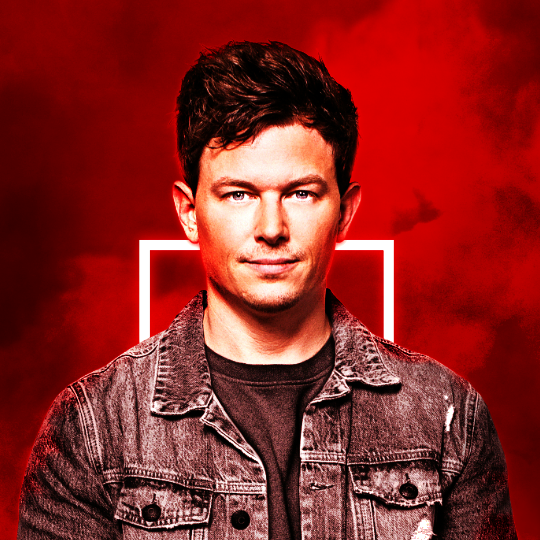 World renowned music producer Fedde Le Grand is back at it again. After finishing off 2018 as the #22 ranked DJ in the DJ Mag Top 100 and releasing a collection of sonic sensations, the Dutchman jumps right back in with his first release of 2019. Out now via Spinnin' Records, catch "All Over The World". Spreading a feel-good vibe from the first drum kick and throughout the uplifting vocals, this track is nothing short of a perfect blend of lively instrumental arrangements and scintillating synths.
As 2019 welcomes us with new music from all over the world, Fedde Le Grand's new track is sure to light up dance floors and rock out Main Stages all across the globe with this years quickly approaching festival season. Revisiting Fatback's classic "Spread Love" for the vocal piece of the track, this will be the song bringing crowds of running fans closer to the sound source. Already testing out the new single far and wide, we're sure this will be a 2019 banger. Already completing a performance at London's iconic Ministry of Sound Club last month, Fedde Le Grand has a long list of festival and show dates scheduled to give everyone all over the world a chance to enjoy this new release.
Kicking off the tour mid-February at an intimate club called Story in Miami, circling the globe, only to end out his tour at the massive Ultra Music Festival back in Miami. During the month and a half tour, Fedde will make appearances at Siam Songkran Festival Thailand and Strike Festival Korea, as well as clubs in Atlantic City, Chicago, Italy, Bolivia, Mexico, Las Vegas and California.
With this already on the calendar for the super talented Dutch producer, 2019 is looking to be yet another non-stop year for Fedde Le Grand as he continues to showcase his musical talent and endless production capabilities. Enjoy the lyric video for "All Over The World" below.
TOUR DATES

15/02 – STORY – MIAMI, FL
16/02 – PREMIER – ATLANTIC CITY, NJ
17/02 – TAO – CHICAGO, IL
22/02 – KILL YOUR IDOLS – MODENA, ITALY
02/03 – FEICOBOL – COCHABAMBA, BOLIVIA
04/03 – MEGACENTER TARIJA – TARIJA, BOLIVIA
05/03 – MAMBO CARNAVELERO – SANTA CRUZ, BOLIVIA
08/03 – FORO 360 – NAUCALPAN, MEXICO
22/03 – MARQUEE – LAS VEGAS, NV
23/03 – TIME NIGHTCLUB – COSTA MESA, CA
29/03 – ULTRA MUSIC FESTIVAL – MIAMI, FL