Factory 93 Comes to Las Vegas Featuring Avision, Maceo Plex, Michael Bibi & Testpilot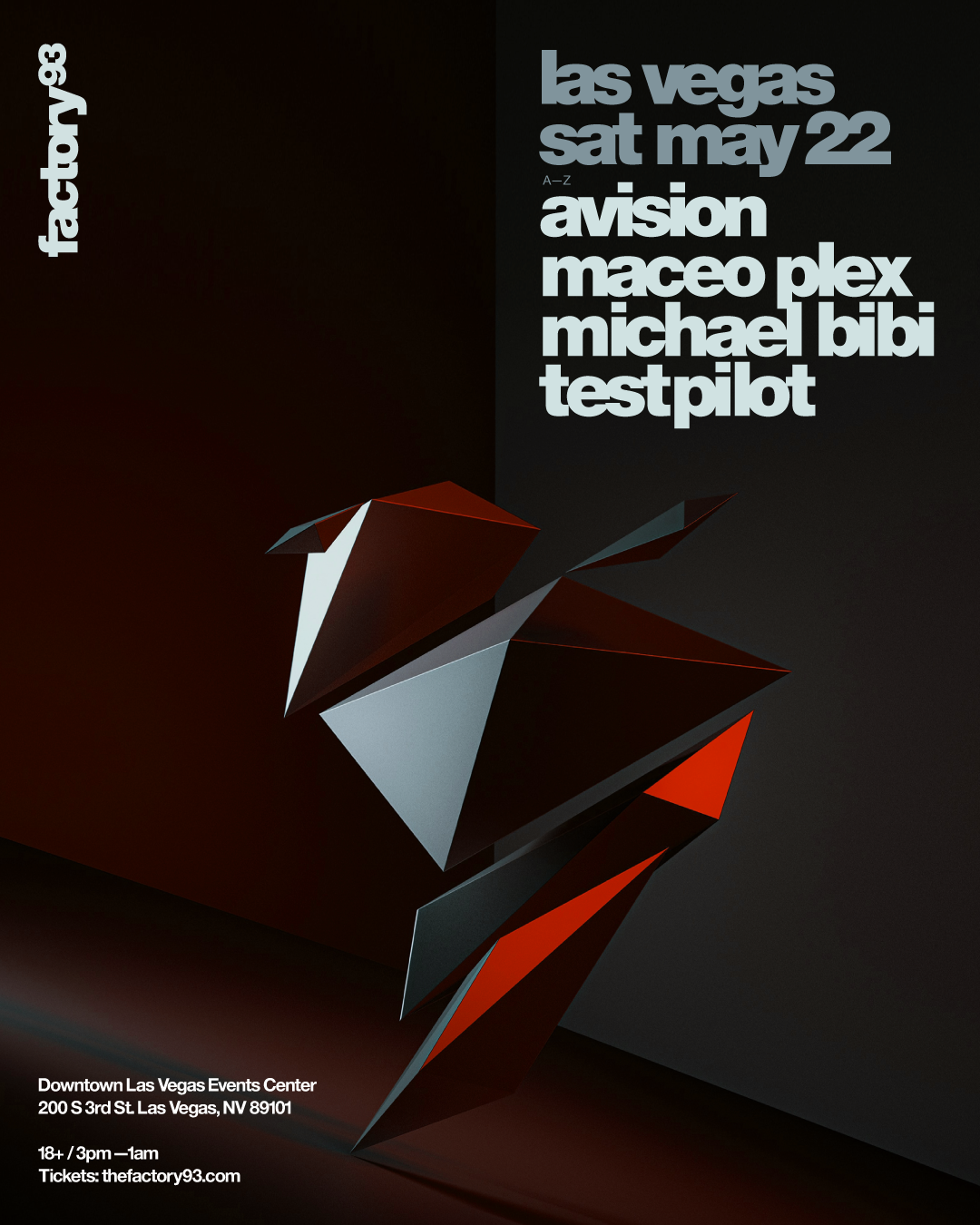 As more and more show announcements are popping up around the states, one entity in particular is standing strong atop the pyramid of upcoming live events. Insomniac has officially announced the return of the Factory 93 Experience, set to be hosted on May 22 at the Downtown Las Vegas Events Center.
Factory 93 will be featuring an extraordinary lineup including Avision, Maceo Plex, Michael Bibi, and testpilot (techno alias of dance rockstar deadmau5). For the next 48 hours there is a limited ticket price of $35 here. Attendees can prepare to have their worlds rocked by these incredible artists who are undoubtedly shaping up some of their best sets yet. After the enormous pause on performances, these acts are coming back bigger and better than ever. 
Both Insomniac and the Downtown Las Vegas Events Center are adhering to several COVID-19 requirements to ensure all fan and staff safety. Further guidelines can be found here.