Erick Morillo Releases "Something For Carl Cox" on Subliminal Records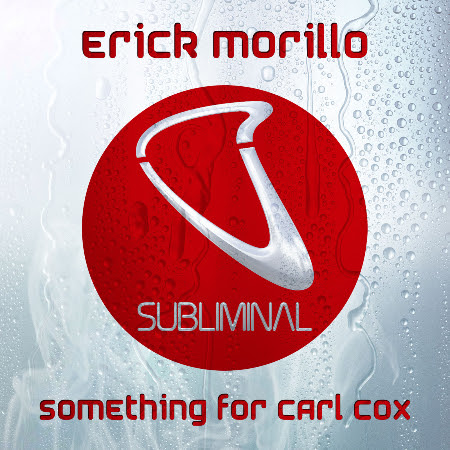 Erick Morillo has released his latest production on Subliminal Records, paying homage to the king of techno, Carl Cox. "Something For Carl Cox" has been road-tested by Morillo at Space Ibiza and Club Space Miami as well as Ministry Of Sound in London.
Carl Cox has also included the track in his own sets at Electric Daisy Carnival (EDC) Las Vegas and Light Nightclub at Mandalay Bay. Described by the techno legend himself as a funky, Cox revealed that the track is pumping tech-house energy and labeled it as an "amazing track," which is ready for festivals and nightclubs.
Cox says, "I have never had a record given to me with my name in the title! It's always a hard thing to do because of the expectations of that, but Erick came up with an amazing track that I would play in my sets in clubs or festivals, as it has the Coxy sound which I love to play. It's funky, pumping tech-house energy and I feel very proud to play this track. Thank you Erick!"
Listen to "Something For Carl Cox:"

Erick Morillo "Something for Carl Cox" is available on Beatport.