Eric Prydz to Host Charity Concerts in Fan's Honor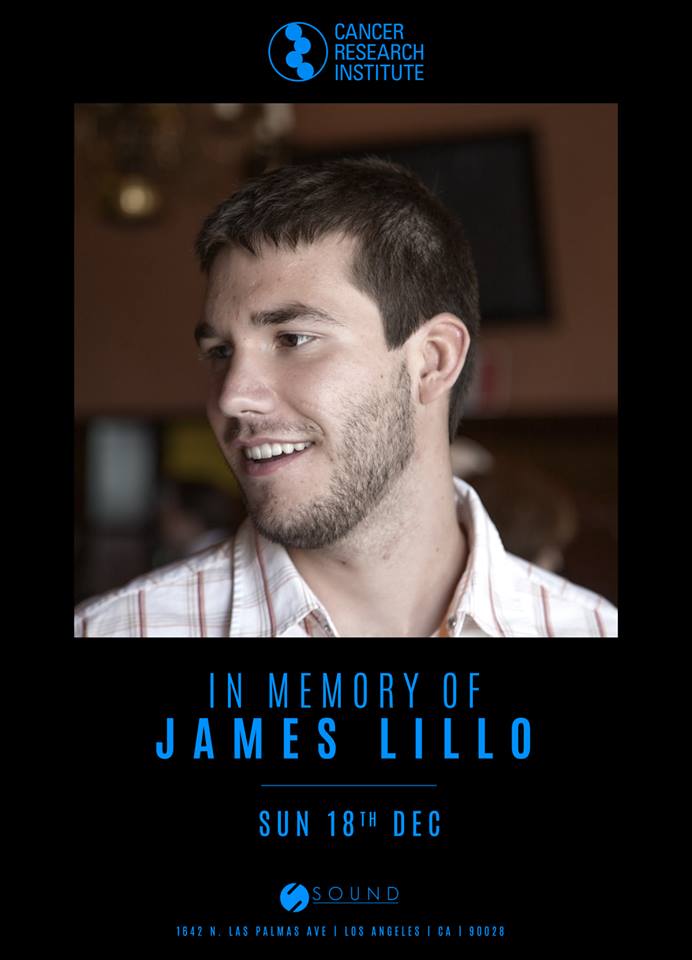 Internationally acclaimed DJ and producer, Eric Prydz, is performing two charity concerts in Los Angeles in honor of late fan James Lillo
Eric Prydz's biggest fan, James Lillo, recently lost his battle with terminal cancer. When Lillo reached out to Prydz, his cancer was stage 4 and his last request was to watch Prydz perform one last time. In response, Prydz planned to fly Lillo to Los Angeles for a special show, the profits of which would go to the Cancer Research Institute.
In a message to his fanbase, Prydz wrote:
"Many of you are aware that an amazing guy called James Lillo who was suffering from stage four terminal cancer approached me last week. After speaking with James we decided to fly him out to LA, to throw his own personal show, which I would DJ to raise money for his chosen charity – Cancer Research Institute. Tragically James passed away this week. His battle and story have affected me deeply, and now more than ever I wish to play this event to raise money for his charity and honor his memory. Having now had the blessing from his family, the show will be at Sound Nightclub on the 17th December. Every $ raised from ticket sales goes to Cancer Research Institute." – Eric Prydz
Even though Lillo may not be able to attend this event, Prydz has asserted that the show must go on as per the request of Lillo's family, and asks those who cannot attend to donate to the CRI. You can find the donation link here.
We have decided to add a 2nd show on Dec 18th to raise even more money for James charity: Cancer Research Institutehttps://t.co/dfZ7yLvULw pic.twitter.com/D78269mQ8J

— Eric Prydz (@ericprydz) December 2, 2016
Due to high demand, Prydz recently announced a second show on Sunday the 18th in honor of Lillo. The two shows will take place at Sound Nightclub in Los Angeles on December 17 and 18. Saturday's show is now sold out but tickets for the Sunday show are still available here.