Insomniac Announces EDC New York Will Not Return in 2017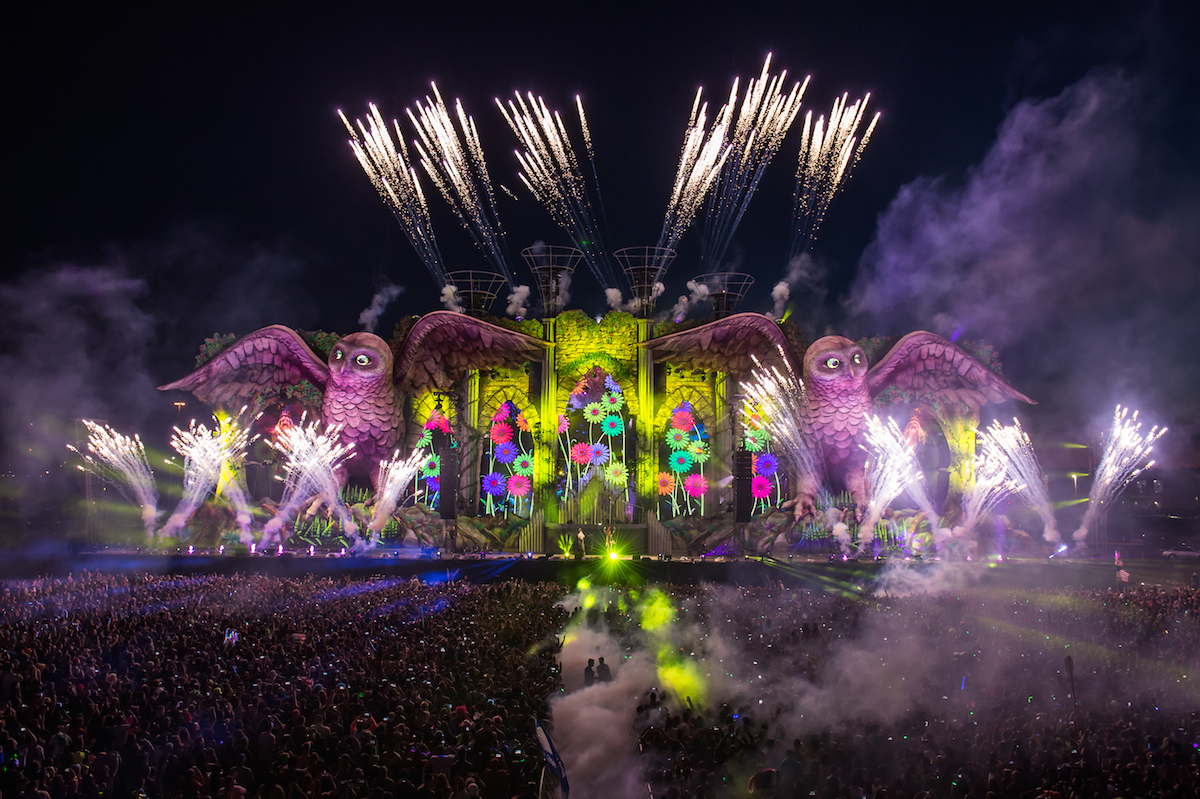 Pasquale Rotella, founder of Insomniac Events, announces EDC New York will not return in 2017
Pasquale Rotella checked in with Insomniac fans last night, sharing positive thoughts for the upcoming year. With big plans ahead, it came as a shock to hear that EDC New York will not return in 2017.
"…EDC will continue its journey from city to city, bringing the spirit of love and happiness across the globe. With everything that's been happening in the world, we feel it is our mission to spread as much positivity around as possible…Although EDC New York 2016 was one of my favorites hosted in the Big Apple, we've decided to take a break in 2017. We hope many of you East Coast Headliners will join us in Vegas. We'll have an Art Car sound system paying homage to New York DJs past and present. . As I write this, I've gotta mention all the hard work and creativity going into the completely reimagined kineticFIELD, as well as an entirely new additional stage. The team and I are energized about an epic EDC Las Vegas 2017!…"
After a wildly-successful five-year run in the Big Apple, EDC New York will be missed by east-coast Headliners. With over 100,000 attendees each year, this is one of Insomniac's bigger events. Beginning in 2012, EDC NY has hopped locations back and forth between MetLife Stadium and Citi Field, ending with the latter in 2016. True to Insomniac's brand, this has been packed each year with vibrant colors, wild art installations, crazy carnival rides, outrageous performers, grandiose stage designs, and a vast array of world-class talent.
Read Pasquale's full message here.
Featured photo: Music Times