Eric Prydz Brings Extended Pryda Showcase to Club Space Miami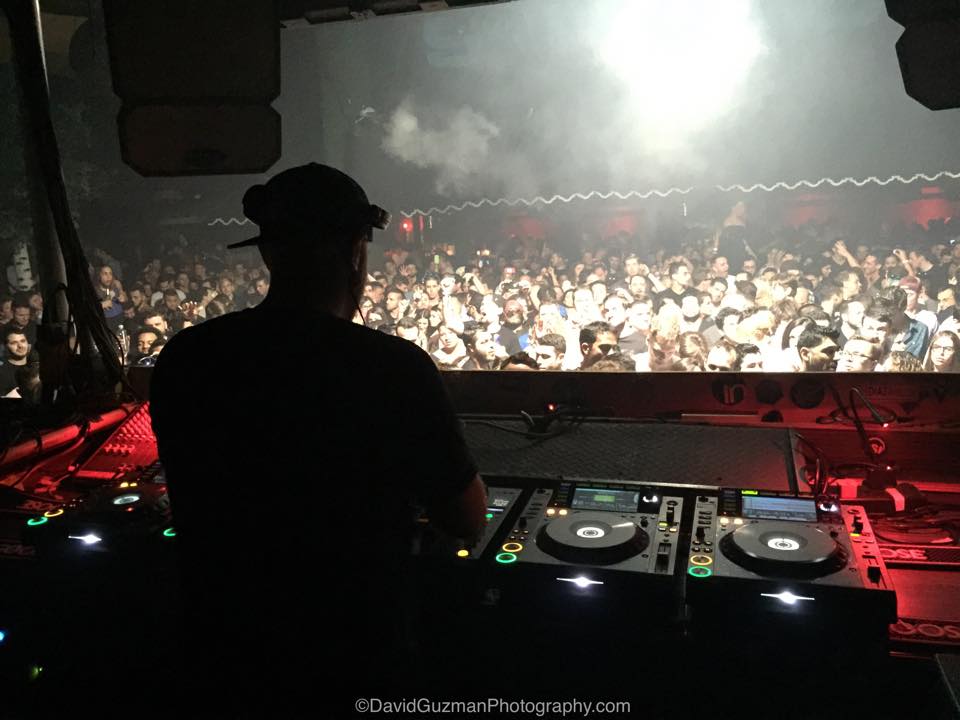 Swedish DJ and producer Eric Prydz had Miami Music Week-goers lining up by the thousands in hopes of catching a glimpse of a rare moniker showcase at Club Space. Offering attendees a surefire deep, dark, and grungy dance floor experience, there was something about going to hear a set filled with IDs that seemed unanimously refreshing.
One of the hottest tickets of this year's MMW, when Eric Prydz decides to perform under his Pryda alias, fans are drawn like a moth to a flame. Eric brought along some Pryda friends for the extended journey, including Claude VonStroke, Jeremy Olander, Joris Voorn, and Kolsch. The Pryda event, which took place on the Club Space Terrace, drew a diehard dance crowd until after sunrise.
Aside from the slew of unidentified tracks showcased by Prydz, some memorable event highlights included: "On Off," "Pjanoo," "Every Day," "2Night," "Liberate," "Allein," and his latest single, "Generate," which will be released on April 13 though Pryda Recordings via Beatport.
Eric Prydz would later play Ultra Music Festival on Sunday, March 28, at the Megastructure as a part of Armin van Buuren's ASOT Festival.
Meanwhile, at the Club Space main room, trance music reigned as icon Paul van Dyk dominated with an opening set from Balearic producer and DJ, Roger Shah.
Photo: DavidGuzmanPhotography.com