Ellie Goulding to Bring Exclusive American Express Concert to Manhattan Center on Nov. 11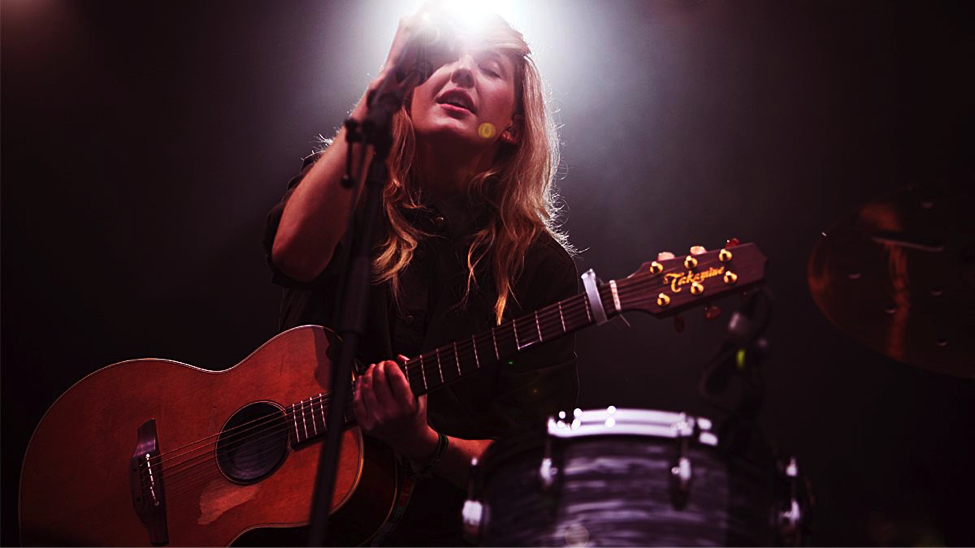 American Express cards members are in for a marvelous treat on Wed., Nov. 11 as international singer/songwriter sensation Ellie Goulding makes a grand return to the city that never sleeps.
As a thank you to their card members, American Express has arranged a private event for their members to enjoy. Pop music superstar Ellie Goulding will be stopping at the Manhattan Center Hammerstein Ballroom for what's certain to be a magnetizing showcase.
Goulding is slated to release her third full-length studio album Delirium on November 6, 2015. Coinciding with the release of the LP, Ellie will embark on a tour that kicks off in April 1, 2016. Delirium presents fans with 16 breath-taking new tracks including her latest hit "Love Me Like You Do" and "On My Mind."
Ellie Goulding is familiar to many for her popular singles "Burn" and "Lights," which debuted #1 on the UK Singles Chart. Ellie is also praised by electronic dance music (EDM) lovers for her work alongside Calvin Harris on "I Need Your Love" and "Outside."
This is a private concert reserved for exclusively for American Express Card Members. Doors will open at 8:00 PM.
Tickets for Ellie Goulding's private concert at the Manhattan Center Hammerstein Ballroom are Available HERE.
Photo Credit: NRK P3