Electric Zoo: The 6th Boro Announced, Returns to New York for 9th Annual Festival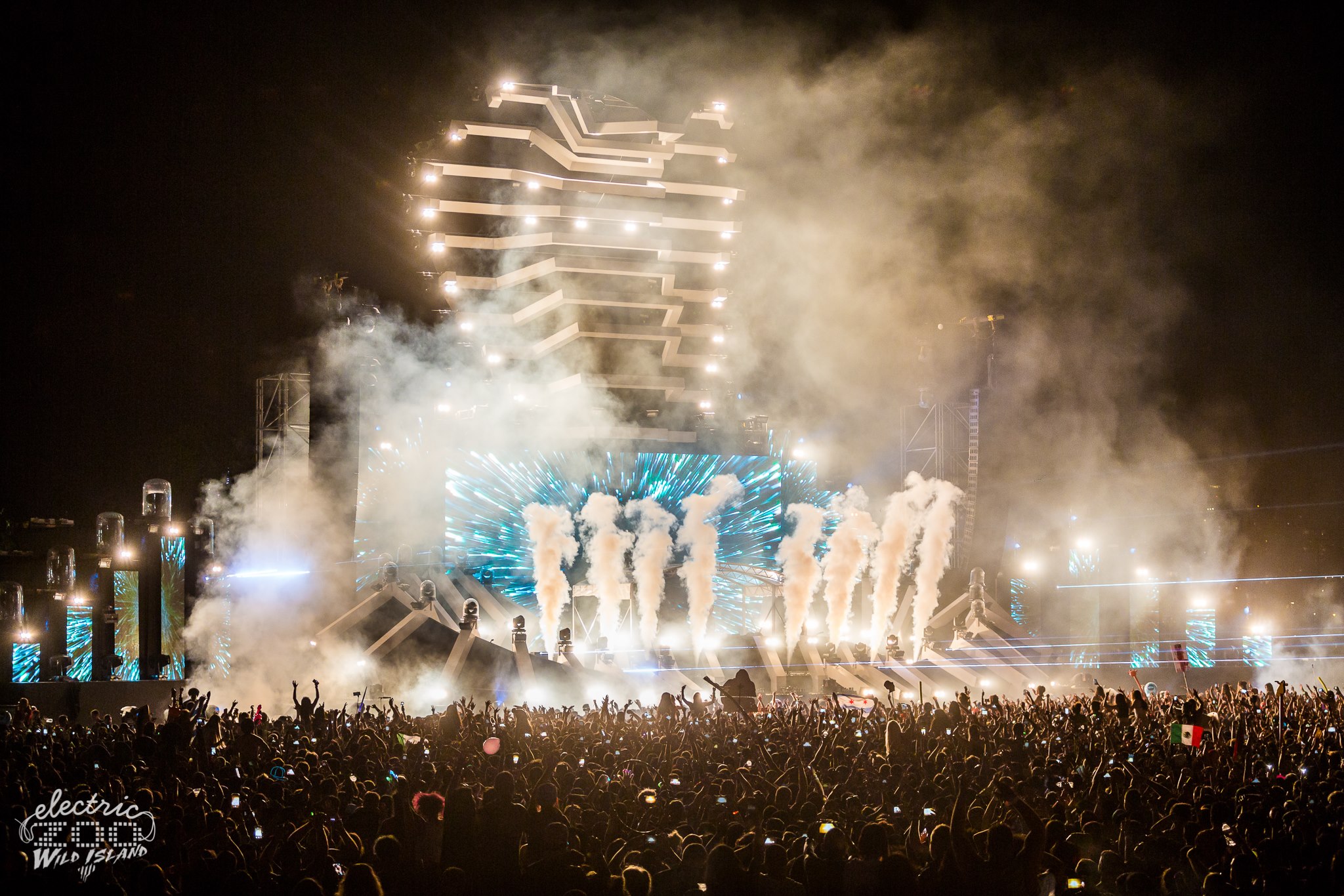 New York City's premiere music festival, Electric Zoo, announces another year at Randall's Island and another new and unique theme for Summer 2017 installment. Electric Zoo: The 6th Boro will show us all a side of the big city that we can only imagine.
Returning to its home on Randall's Island for its ninth consecutive year, the Electric Zoo festival has just revealed what is in store at their Labor Day weekend event in NYC. For the better part of a decade, dance music fans have evolved alongside Made Event while the emotional connection they feel continues to grow. On Sept 1-3, music and culture will thrive as thousands of festival goers will experience something special.
Staten Island tends to be the forgotten Boro of New York City, but it turns out we will be celebrating a community coming together outside of Manhattan, Brooklyn, Queens and The Bronx. The expansive and scenic park on Randall's Island, like years past, will receive a wild transformation in honor of everything that makes New York City what it is today. Depicted in the recently debuted 2017 teaser video, the Electric Zoo festival's message of the fun in exploring the city with friends and taking in all it has to offer.
Watch the Electric Zoo: The 6th Boro teaser video:

After the dynamic expansion into a true global festival, Electric Zoo has brought cities like Shanghai, Tokyo, Mexico City and soon to be Sao Paolo an experience of a lifetime. Coming full circle, Made Event under the newly formed management of LiveStyle, remembers its humble beginnings with creative 6th Boro theme.
The registration for pre-sale tickets is open now and guarantees you the best price as well as benefits such as express entrance to the festival, special access to private areas, complimentary admission to nightclub after parties and much more! Festival passes will sell out in advance but you can sign up now for your personalized access code. Don't miss out on the chance to let yourself run wild and free with discovery.
New York City's 6th Boro comes to life Summer 2017.
Tickets available HERE.