Electric Sky Wine Unveiled During EDC Week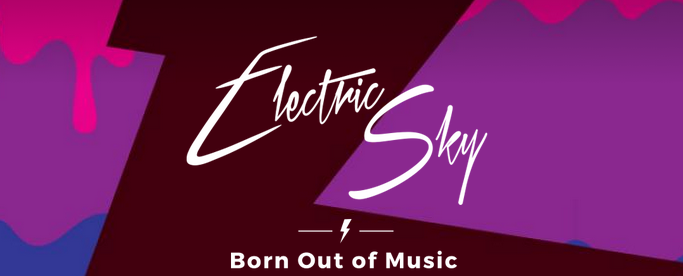 Making its debut during this year's EDC Week in Las Vegas, Electric Sky Wine, born under the electric sky is a ravers dream. Hailing from the distinguished Electric Daisy Carnival, the premium alcoholic beverage is available in a Red Blend and a White Blend (Pinot Grigio).
The premium wine is served up in individual, hassle-free packages. Each serving is prepared in a plastic container with no corkscrew necessary. The innovative design is festival-ready and perfect for the partygoer looking to enjoy a delicious glass of wine at their favorite festival stage. Individually packaged, each serving of the handcrafted wines grown in California vineyards contains 187ml.
Born out of music, Electric Sky first made its debut at the fourth annual EDMbiz at The Cosmopolitan ahead of the sold out 3-day event at the Las Vegas Motor Speedway.
For more information visit electricskywine.com.
*Electric Sky Wine is intended for purchase and consumption of individuals over the age of 21. Please drink responsibly.