Dylan Matthew & Nitti Gritti Deliver "Drive You Crazy"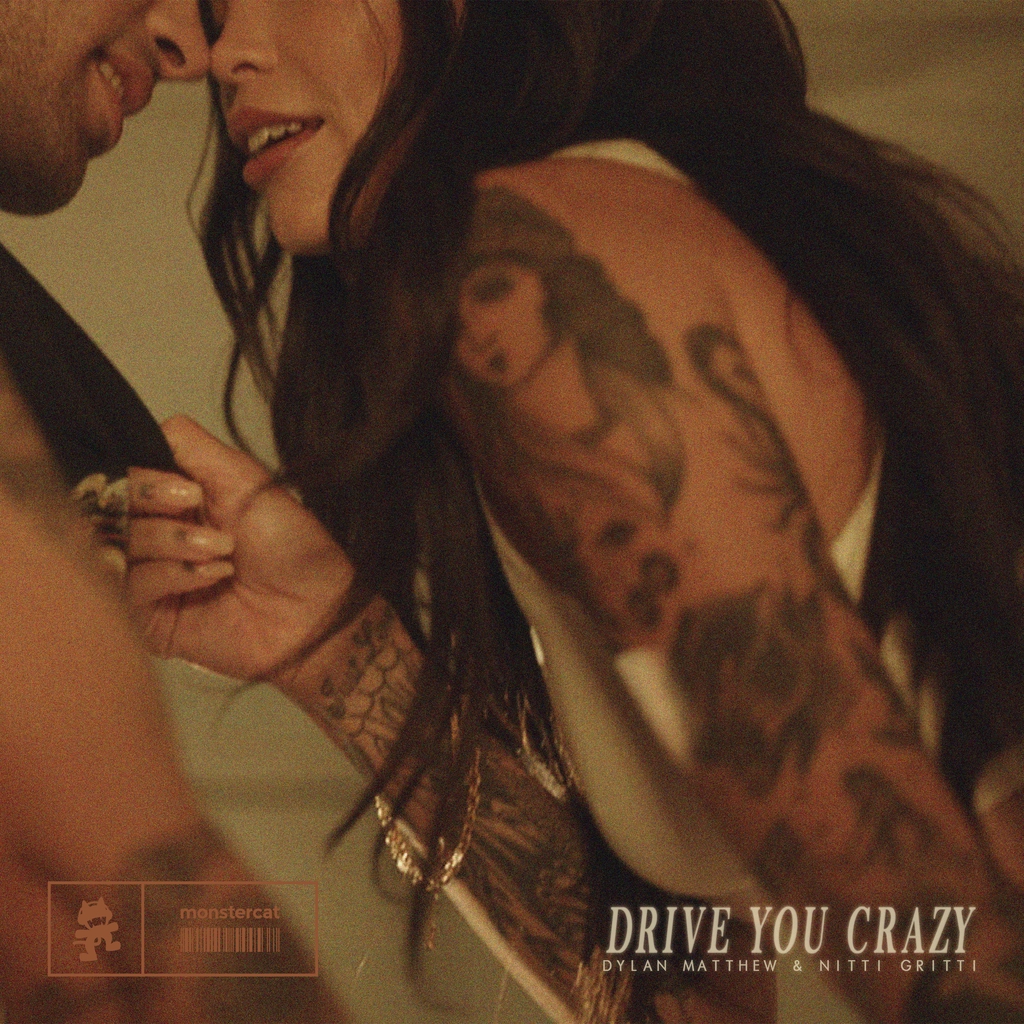 Singer/songwriter/producer Dylan Matthew skyrocketed to success as a crossover indie pop and electronic dance artist. For his newest collaboration he has teamed up 12x Platinum producer Nitti Gritti. Their newest work of art "Drive You Crazy" serves as a true testimony of what you get when to great artists join forces.
"This is a really feel-good summer record that provides some nostalgia of your first summer romance." – Nitti Gritti
"We wanted to encapsulate what the song is about in the music video – Malibu, the beach, summer love, nostalgia, and California. We're excited to put this one out, hope you guys like it!" – Dylan Matthew
With "Drive You Crazy" these artists give us a fantastic nostalgic song. The story of "Drive You Crazy" is a callback to falling in love for the first time and feeling the insatiable high of an endless summer. Accompanied by a rush of endorphins in the music video, the pair blend the best of their talents with matured dance sensibilities, catchy vocals, and pop-punk guitar chords, cementing the track as an instant hit. "Drive You Crazy" is out now on Monstercat.