4B, Diesel & Trick Daddy Come Together for "Shut Up"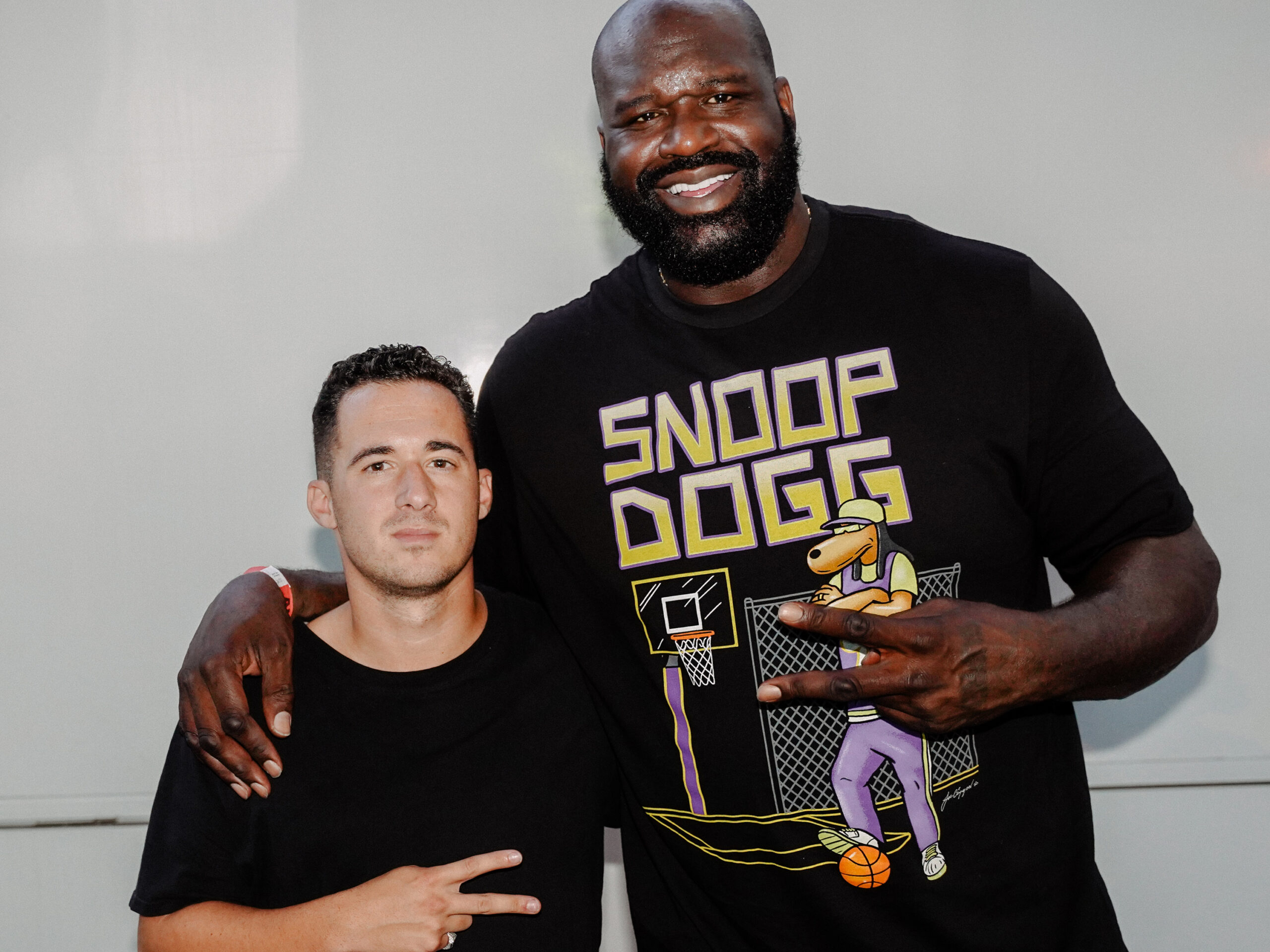 There's no doubt that Jersey Shore-based producer 4B knows how to start a party, and look no further than his new collaboration with Diesel (aka Shaquille O'Neal) and Florida-based veteran rapper Trick Daddy. With their massive collaboration "Shut Up" they are here to drop a massive festival anthem you will hear on festivals all summer long.
"I linked up with Shaq, aka DJ Diesel, in Texas. I asked him why he DJs. Mind you, I used to watch this VHS "Shaq Attack – In Your Face" where he was DJing in the 90s, but I was curious to see why he's doing it in 2022. He said the first time he played a festival, it felt like Game 7. I was inspired immediately. He really loves the bass music crowd, and I see him head banging during his sets. So I wanted to bring that bass but also Jersey vibe to the table for a collab, and I think we nailed it with 'Shut Up.' He's been playing it ever since, and I'm so pumped for it to finally be out." – 4B
"Working with 4B on 'Shut Up' was a blast. Bobby and I have done countless shows together, but we never sat down to actually make a record… It was time to change that." – Diesel aka Shaquille O'Neal
"Shut Up" goes hard out of the gate with a menacing bassline and sinister, serrating synths, all complemented with Trick Daddy's hyped rapping. The track is hard-hitting with plenty of rhythms, providing just the vibe for your summertime clubbing or house party with your friends. It is safe to say that "Shut Up" will be your new weekend soundtrack.