Dream Beach Debuts Lead Single "Want Me"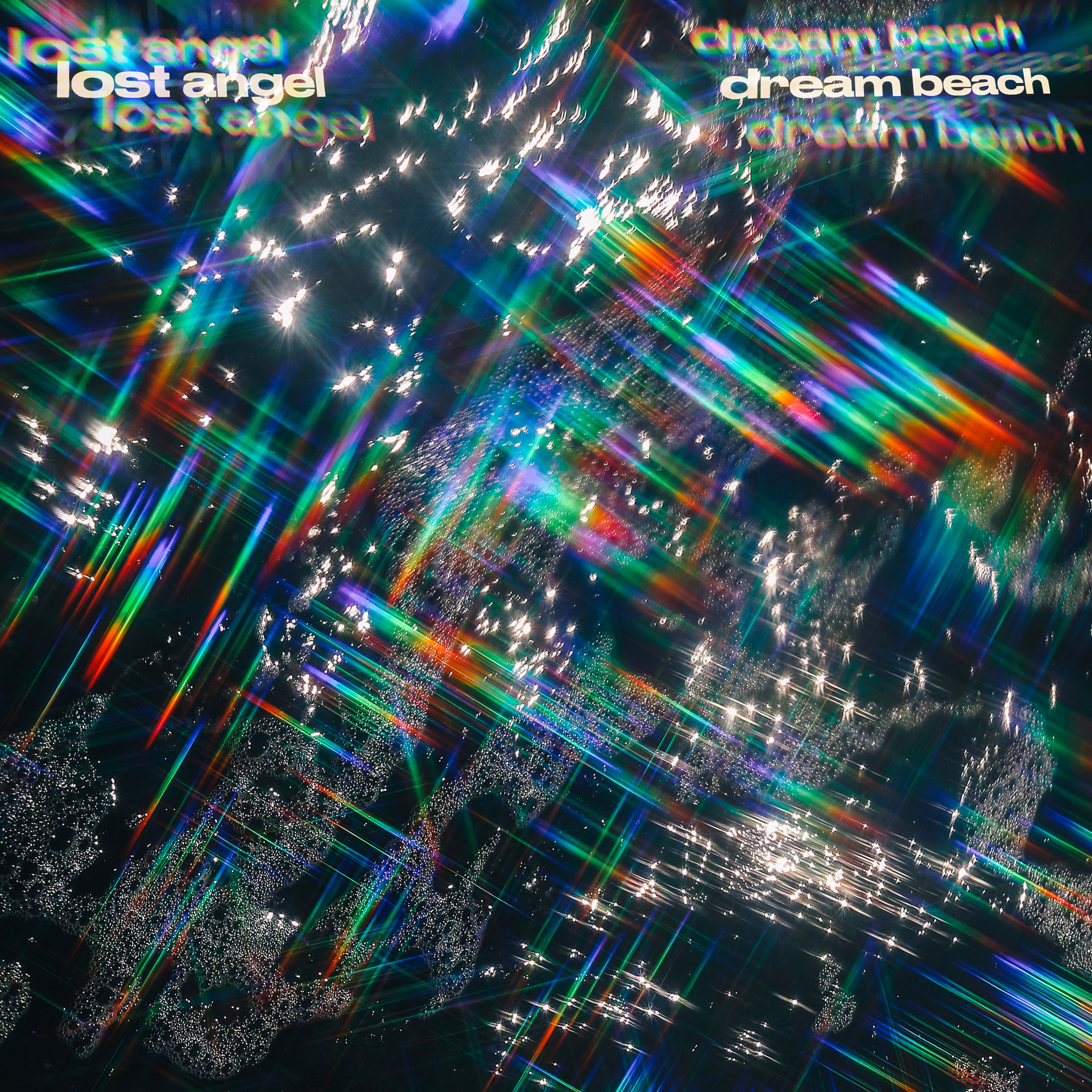 Out now on Hush Hush Records, Dream Beach has just released "Want Me" featuring Lontalius. By way of his first single, electronic singer/songwriter, Dream Beach has brought about an emotional production, prior to his debut solo EP Lost Angels slated for release on November 2nd.
"Want Me" delivers waves of emotion from start to finish and there is plenty more to still to come. Showcasing his true artistry and passion in music, Dream Beach portrays a heartfelt story through deep melodies and captivating vocals in accompaniment.
I wrote the instrumental during a cold winter in Detroit. When I made the main lead it felt so playful on its own. This synth that sounds like a wandering ghost changed that whole feeling. Suddenly, it sounded haunting and vulnerable, and wanting something unexplainable. When the song switches it's this dramatic sense of knowing what I want and feeling free. The way Lontalius weaves with the melody is such an anomaly, I'm so happy to have him on this track." – dream beach