Dr. Ushūu Drops Brand-New Track "Don't Let Me Down"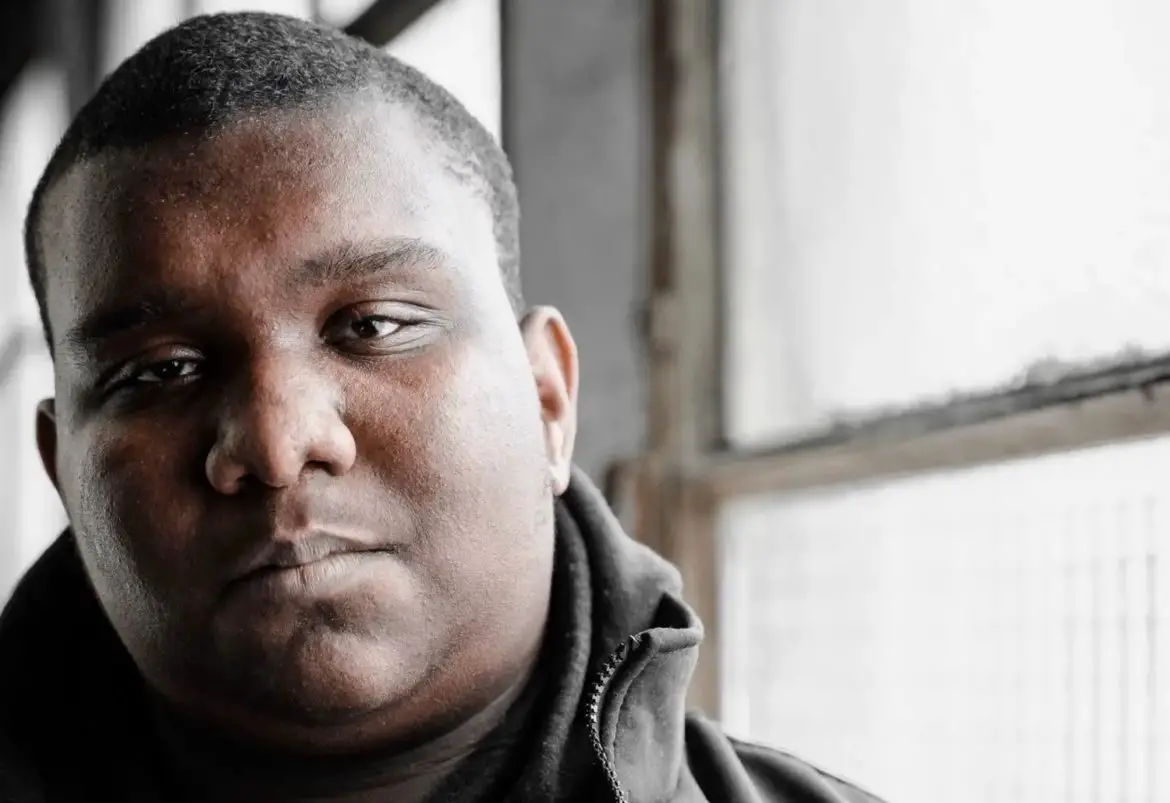 Portuguese-French Bass Prodigy Dr. Ushūu just dropped his fresh new heavy-hitting dubstep single "Don't Let Me down." Dr. Ushūu shows no signs of slowing down in 2023. Just recently he played at Monstercat's stage takeover for Rampage (Belgium) last month. Now, we see him gearing up for multiple deck takeovers. Fans can be excited to see this bassmonger bring the Ushūuverse to multiple events this year, including Tomorrowland, Rampage, Forbidden Kingdom ( B2B alongside bass producer SweetTooth), and many more. 
""Don't Let Me Down" serves as a reminder to not let myself down. Through the years, I have faced disappointment, and this track encapsulates the letdowns and above all, a persistence that only I can control, as if to say, everyone else can let me down but me." – Dr. Ushūu
"Don't Let Me Down" encapsulates Dr. Ushūu's genre-bending musical domain, with an exuberant sound design bridging colossal drops, gritty stabs, and his signature colorful chords. The track arrives as an exemplary pick-me-up with its uplifting melodies, a title aptly named after one of Dr. Ushūu's personal affirmations, and will serve bass aficionados the ultimate speaker-shattering listening experience. "Don't Let Me Down" is out now on Monstercat Uncaged.