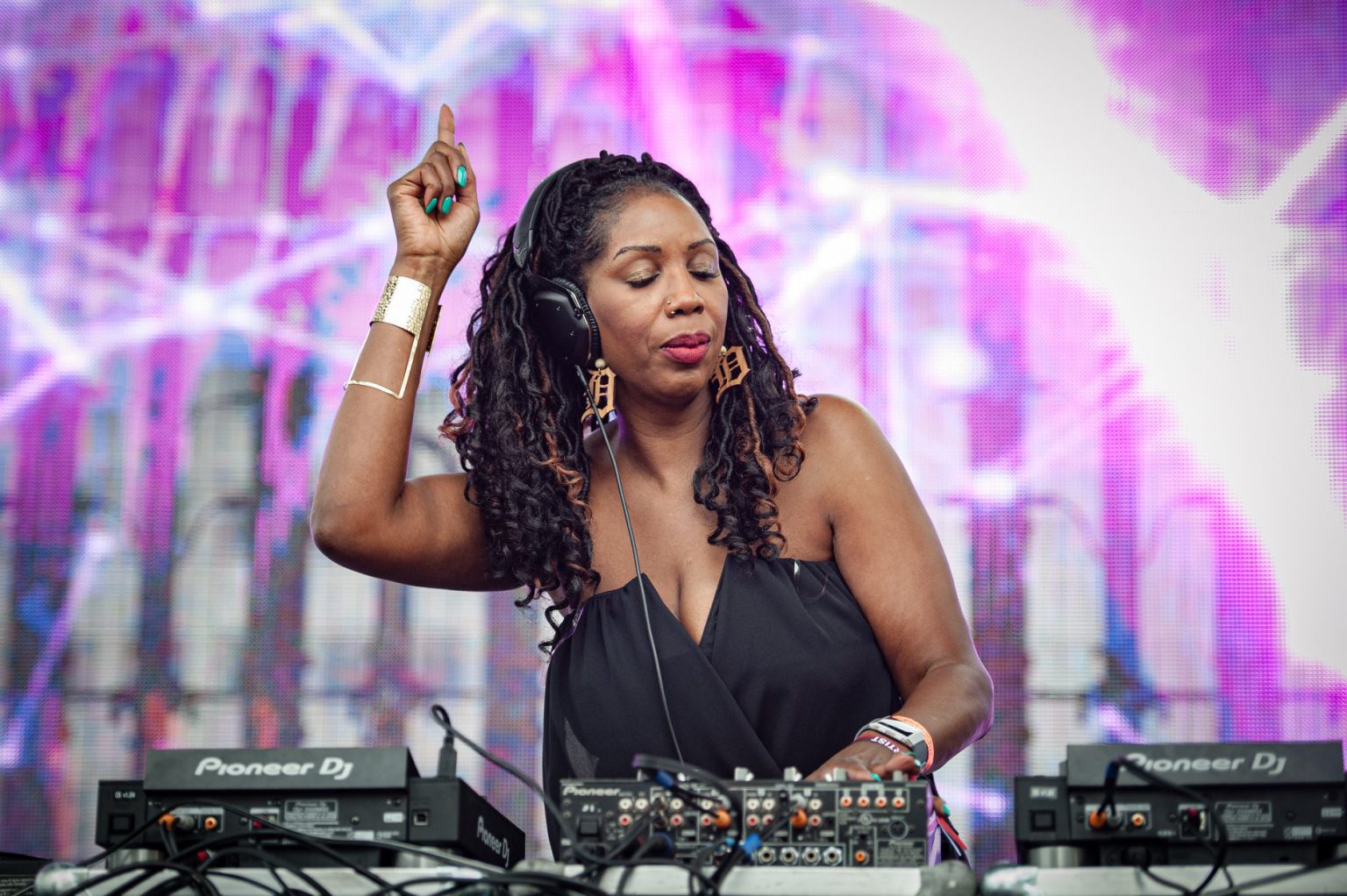 DJ Minx Releases Stunning New Honey Dijon Remix in Preparation of Forthcoming 'Do It All Night' EP
Detroit's industry gem and long-time Planet E Communications staple DJ Minx is continuing on her hometown label's thirty-year celebration with the forthcoming release of her "Do It All Night" EP- out on January 28th. To celebrate the much-anticipated EP's release at the end of the month, the producer released a stunning Honey Dijon remix of the title track this past week. The EP will be released on both 12" vinyl, as well as across all digital platforms. Fans can also look forward to a captivating C2 edit from Carl Craig himself, bringing together some of the industry's most revered talents in one full EP. 
Staying true to her Detroit background, "Do It All Night" showcases the staple OG house music roots combined with DJ Minx's own signature sound. With layered 303 drums stacked on top of absolutely electric synth work, the DJ and producer brings her talent as a beatmaker to the forefront of this EP. Sticking to her less-is-more philosophy, Minx continues to deliver what feels like a classic house track with her own subtleties. Honey Dijon brings a new light to this track with a deeper bassline for a harder-hitting dancefloor weapon. Both takes of the title track fully showcase the unstoppable force that is DJ Minx and is an electrifying preview of what is to come.
DJ Minx is a principal leader within Detroit's dance music history- first debuting as a DJ in the 80's at the Motor Club and on multiple radio stations. As such an integral part of building the city's reputation as the house music capital of the world, she has claimed residency at Detroit's Movement Festival and will have her own stage in 2022. She has been named as one of the "20 Women Who Shaped Dance Music" by The Black Madonna and Mixmag, made the December cover of DJMag, and consistently delivers high-profile mixes for Resident Advisor and Groove. She is a prominent leader in the LGBTQ+ community and perpetually fights for representation within the industry for other artists, as well. With such an incredible journey thus far, DJ Minx continues to set the bar high for the industry and beyond. We are so excited to see what she has for the world next. Her forthcoming EP "Do It All Night" will be available on 12" and across all digital platforms on January 28th.