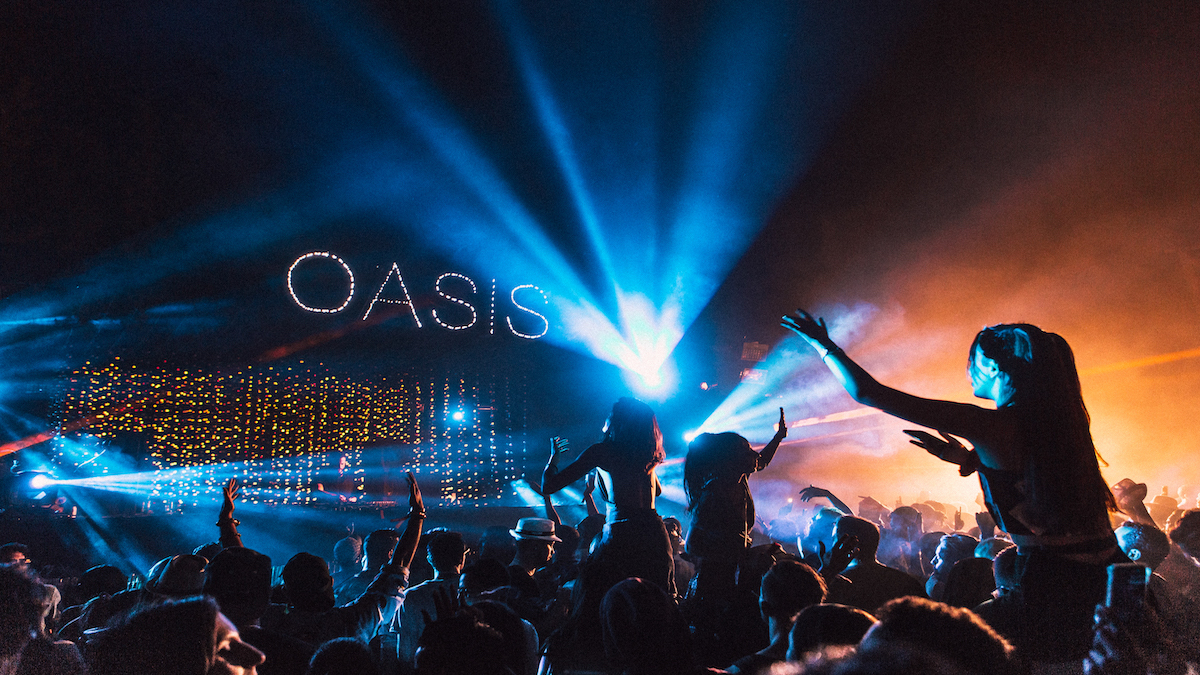 Oasis Festival Marrakech Announces Phase One Line-Up Featuring Solomun, Black Coffee, Honey Dijon & More
Oasis Festival has revealed the first wave of acts that will be playing the Marrakech festival's sixth edition this September. Since its inception, Oasis has established itself as North Africa's premiere electronic music festival, earning a reputation for pairing incredible cutting edge music with the unique culture, traditions, and art of its home city and continent. 
Oasis lineups have always blended international headliners and North African rising stars and 2020 will be no different, featuring acts such as Honey Dijon, Solomun, Hunee, Ben UFO, Identified Patient, Perel, KiNK and others joining Moroccan talents like Fazee, Jilaa, Malika and Myriam. The festival has been very important for the local scene exposing international audiences to African artists, labels and crews. 
In recent years, Oasis has expanded beyond the electronic genre to include unique live performances and global hip-hop beats. The festival has become a gateway to explore the vibrant culture of North Africa and the continent. Oasis has also been broadening its programming through partnerships with fashion and art collectives including Art Comes First.
Oasis takes place in a gorgeous setting and just a short drive from Marrakech's famed Medina. It is perched under the watchful eyes of the majestic High Atlas Mountains. Attendees can get lost amidst the palms, villas and cactus gardens of the intimate festival resort grounds while enjoying on-site swimming pools and yoga sessions, and experiencing ancient local traditions such as tea ceremonies and hookah, as well as the region's famed cuisine served by handpicked local vendors. Oasis' headliners cross the electronic music spectrum, and the phase one line-up contains an equal gender split of male and female performers. Find the Phase 1 Lineup below:
Ben UFO, Black Coffee, DJ Seinfeld, Fazee, Honey Dijon, Hunee, Identified Patient, Innellea, Jilaa, KiNK (live), Malika, Margaret Dygas, Myriam, Nabihah Iqbal, Perel, Rodriguez Jr. (live), Roza Terenzi, Solomun, Sweely, Tama Sumo
For more information, please visit Theoasisfest.com