Martial Simon Releases Energetic Cover of "Let's Hear It For The Boy"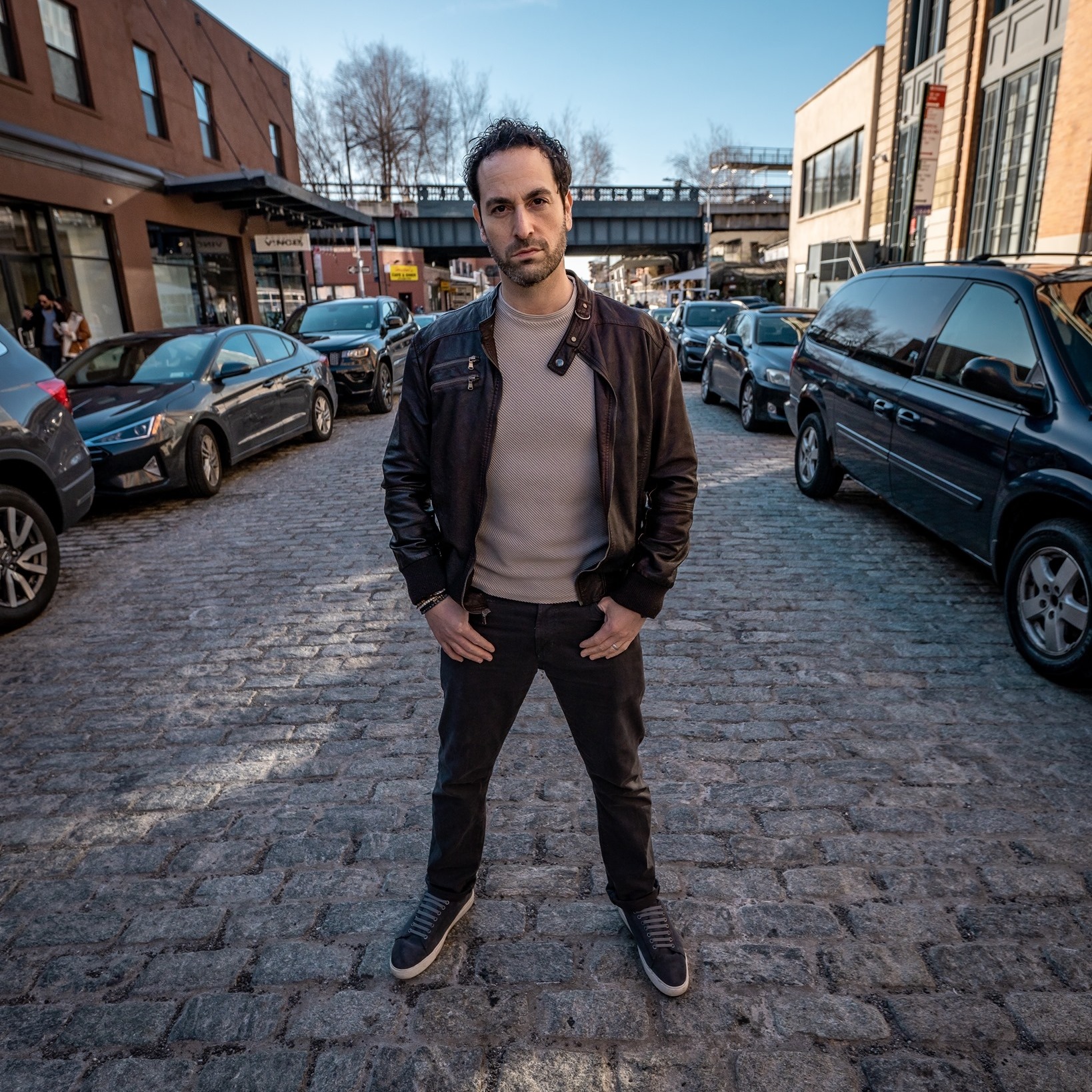 New York based artist Martial Simon just released his second single called "Let's Hear It For The Boy." With this release he is cementing his emerging role as producer and label owner. Here, he put his spin on the classic record by Deniece Williams, most known for its spotlight feature in the 80s movie Footloose.
As a producer, Martial Simon maintains the unique ability to stay true to the roots of the dance floor. For this he infuses classic records with today's house sounds. Those that know the original will not be let down. Martial Simon is putting the infectious vocal in a modern ensemble. A modern beat is rounding this off smoothly and makes it up to date. He managed to bring back this fantastic disco staple and twist it into everything we could ask for for a 2021 remake.
"My music taste really drove the purpose of this song. I love old records; but also, I'm a huge fan of today's music scene, and that was the vision for "Let's Hear It for the Boy." What developed is an energetic dance cover of the #1 billboard hit from 1984 (in the movie "Footloose") that's infused with 2021-style sound. By focusing on strong vocals and a catchy beat, I aimed to stay true to the original while making it blend into today's music culture." – Martial Simon
This energetic dance cover called "Let's Hear It For The Boy" is out now on GET SET Records.