Diplo at Flash Factory NY on Sept. 24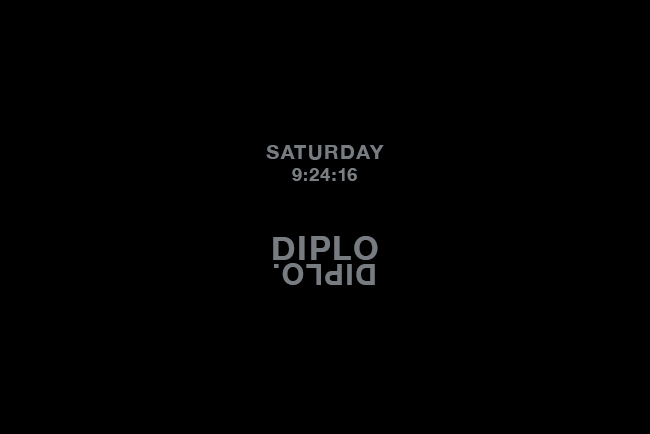 Diplo makes his Flash Factory NY debut on Sept. 24
Thomas Wesley Pentz is a busy man, touring the world playing as Diplo, with Major Lazer and Jack Ü with Skrillex, and even holding his own Block Parties. He is constantly flying all over the world bringing signature sounds to his loyal and always very fun fan base. Diplo has been with the EDM scene since way back 1997; working with a number of talented acts such as Madonna, Skrillex, DJ Snake, Justin Bieber, AlunaGeorge and many others. With his Mad Decent Block Party season soon coming to an end, Diplo's got a busy schedule with hundreds of states, countries and clubs to tend to.
New York City will be graced by the American DJ/producer once again on Sept. 24, 2016. For a second time in NY in the last few months, this time Diplo will be playing a more intimate venue than his previous MDBP in Coney Island. Flash Factory will provide a blast to the past venue with their acclaimed wall of 19th century doors and old school vibe. The highly acclaimed night club has attracted a number of DJs such as Hot Since '82, Chris Liebing, Guy Gerber and many others. With yet another big name on the list, Diplo's show in late November will be filled with twerkable beats and ensemble of genres that is known to energize his fans to another level. Come stretched, prepared and ready for a night full of non-stop bangers and dance moves.
The 21+ event will open doors at 11:00pm and tickets can be purchased here.