Deniz Koyu & Raiden Drop Fresh Single "Am I"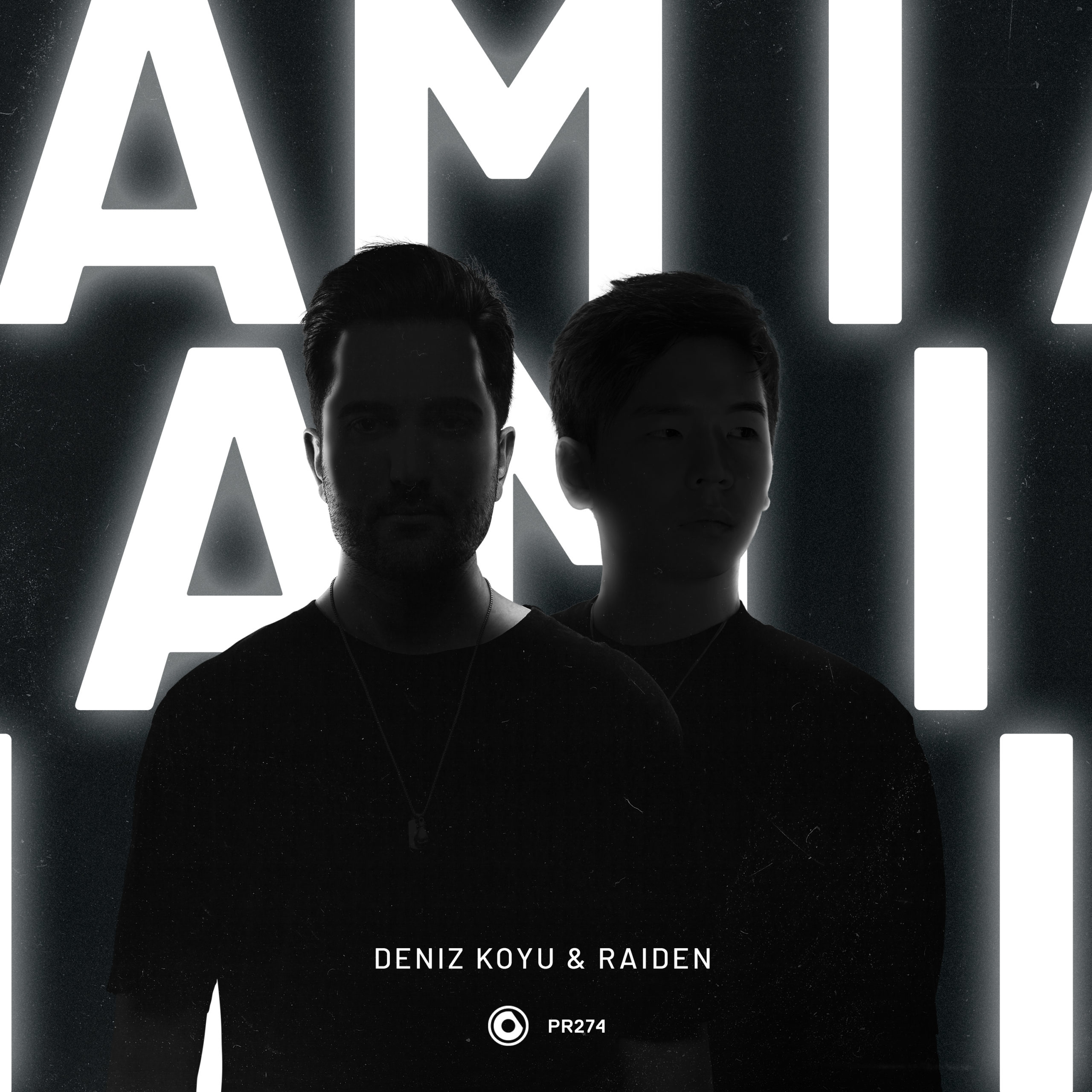 What happens when to powerhouse producers team up? For an answer we can look at the latest release on Protocol Recording called "Am I." For this sonic work of art Deniz Koyu and Raiden team up. With "Am I" it is the first time that this German house music veteran and the South Korean talent have collaborated. It is also great to see that this combined effort serves as the first release on the acclaimed Protocol Recordings label this year from both artists.
"Am I" is set out to be a dance-pop gem that sees the two exploring their softer sides. Opening with gentle melodies and a rolling bassline, "Am I" shines with wistful vocals that paint a picture of wanting a relationship with the substance after many hedonistic nights. The chorus incorporated a choppy, bouncy French house influence, which is a refreshing new sound for both Deniz Koyu and Raiden. Out now on Protocol Recordings.